Whether you are just starting to create your brand or have a well-established brand identity, every company can benefit from a brand guide. At Riley & You, we help businesses develop strong brand identities with accompanying guidelines for brand consistency. According to Forbes.com, "A style guide is essential to keep your brand identity consistent, recognizable, and ownable, even as different people develop content for your brand…it's important to spend the time and resources to get it right."
A brand guide is a tool that streamlines your brand identity across various media platforms and multiple design and communication partners. It helps to keep everyone on the same page as they represent your brand to your audience. A consistent brand establishes credibility and recognizability, which further solidifies the connection customers feel with your brand and everything that it represents, making them more likely to trust and value what your brand offers.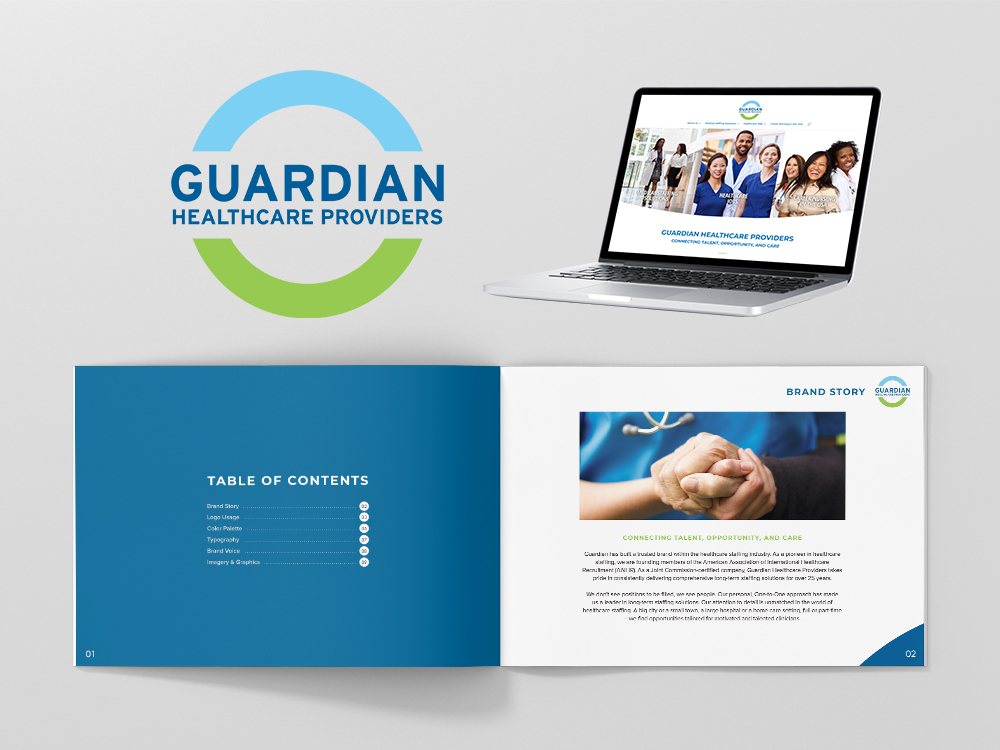 A brand guide includes all the elements that are needed to create a consistent brand identity. One of the major elements is your logo and all the different forms your logo can take, including size, proportions, and taglines. Often brand guides also contain a color palette and specific fonts and typography that you will use to represent your brand. It's also a good idea to include your mission statement and a buyer persona so that these parts of your brand are clearly communicated to all your marketing partners.
Marketing is about more than just branding; it's about storytelling and inviting your audience into that story with you. At Riley & You, we know how to use your brand identity to tell effective and consistent stories through every marketing platform. We have helped companies like Hagedorn's Appliances and Guardian establish their brands and all the elements that they need to communicate to their audience. Contact us today so we can help you craft your own brand identity.