Home Improvement & Construction
For businesses focused on Home Improvement & Construction, you need the right tools to tell your story. Seeing your past successes allows potential clients to envision their own dreams coming true. Compelling branding and clear communications are key to telling your story and growing your business.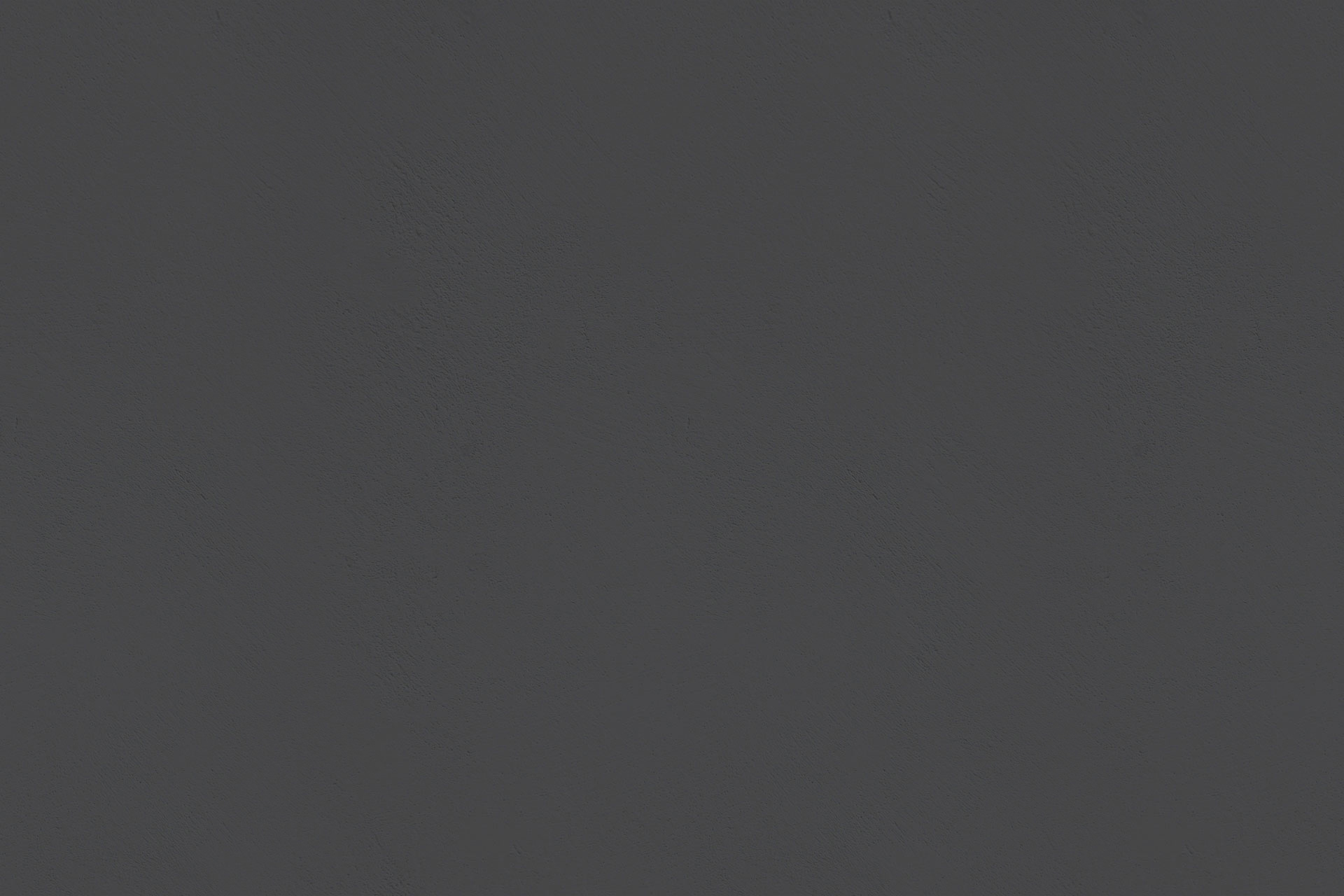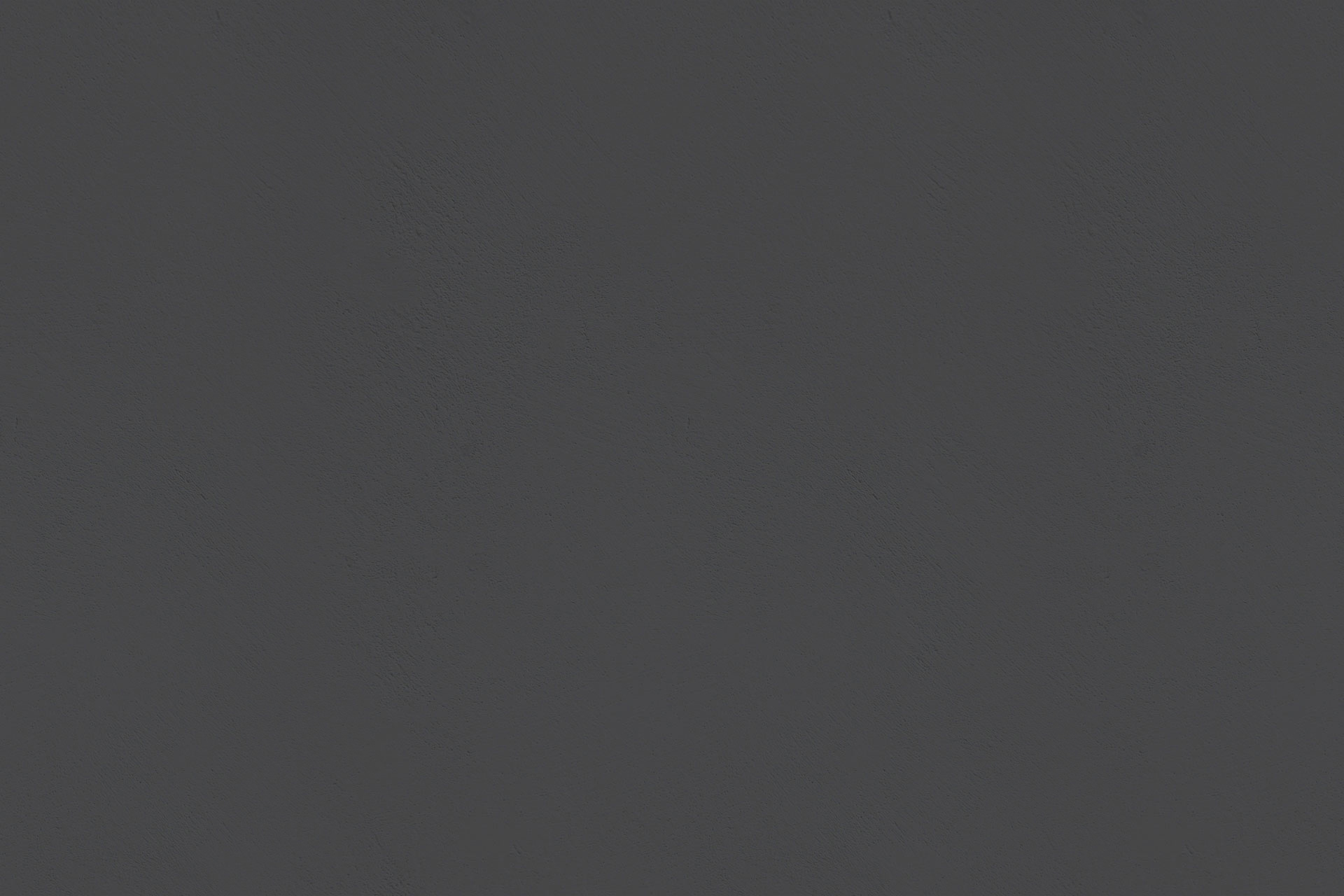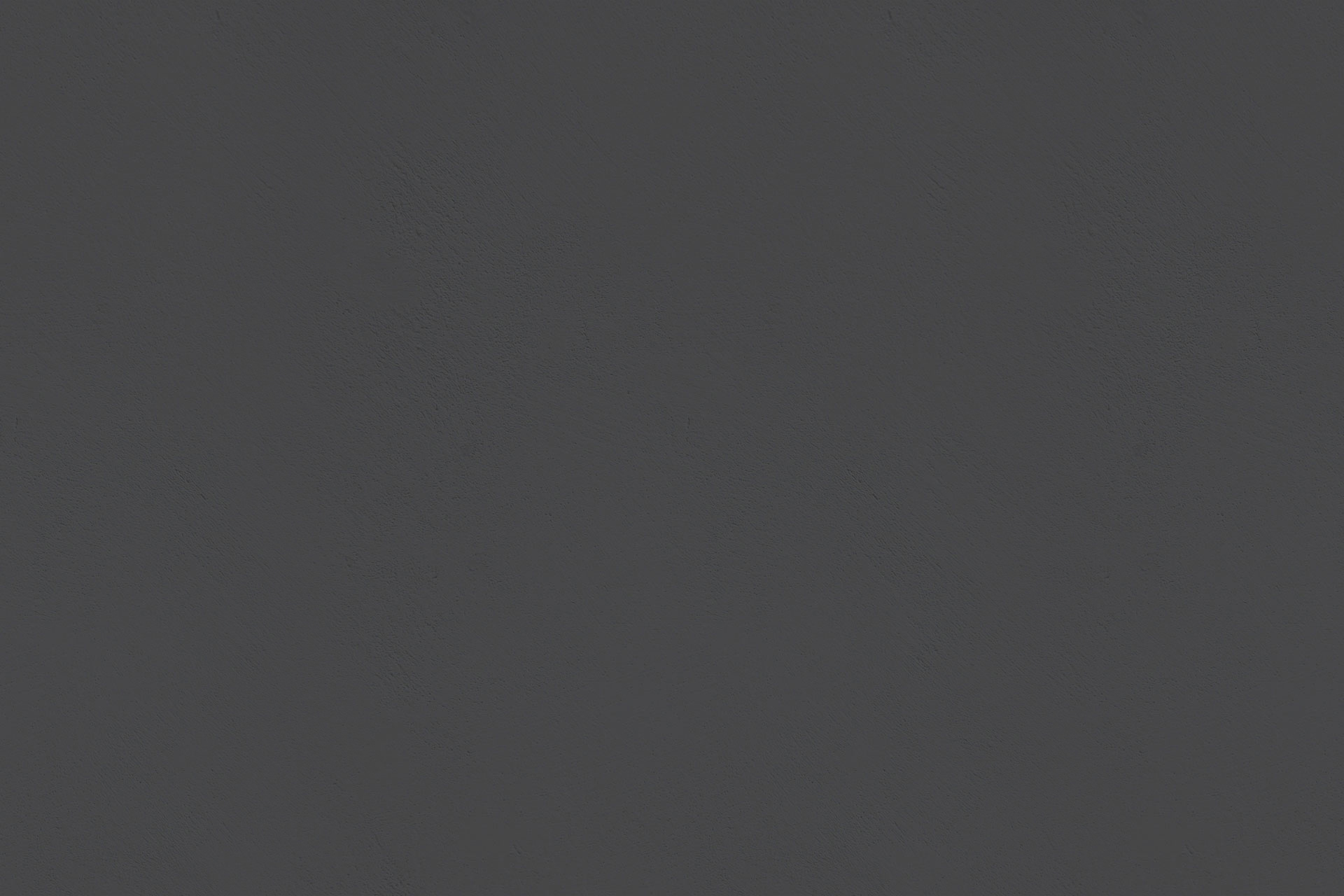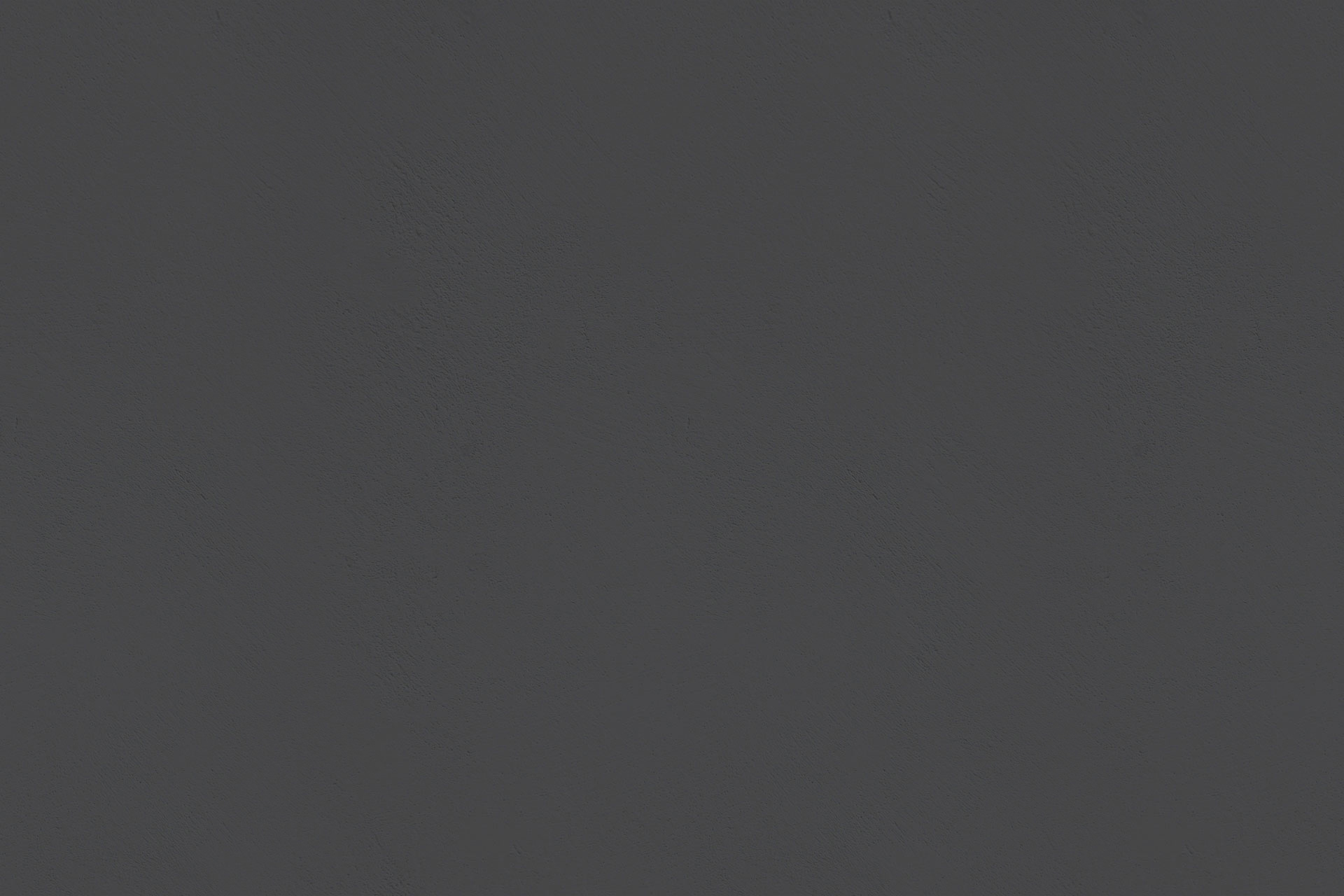 Symspire Branding
Symspire Branding
Strong branding delivers authenticity and an accurate representation of your business. Symspire offers cutting-edge technology to increase homeowners' safety and enjoyment. We took them on a rebranding journey that led us to a new company name. From there we developed a complete branding package to reflect their new identity and created all new collateral: logo, website, truck wraps, marketing material, and more.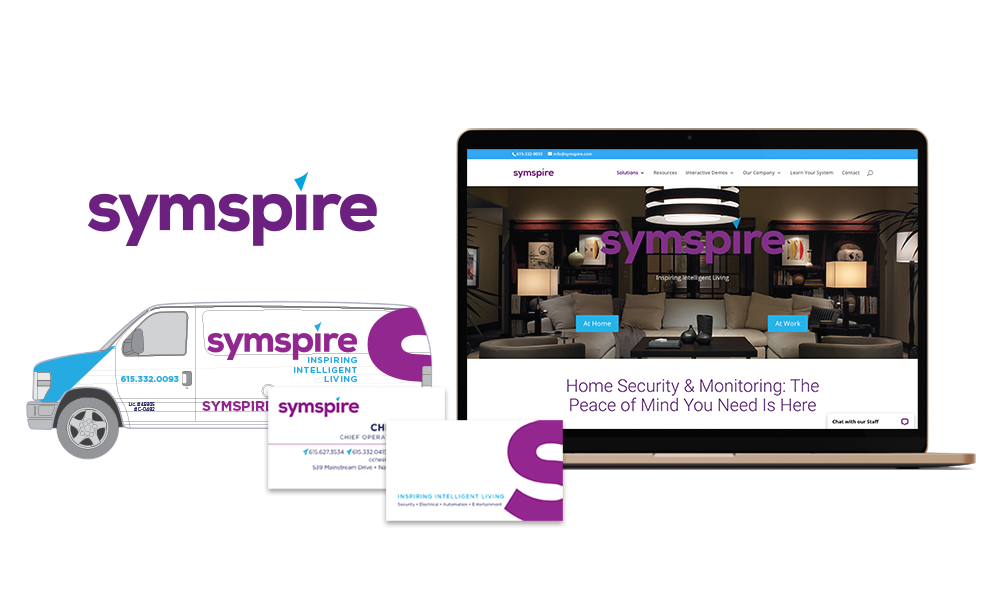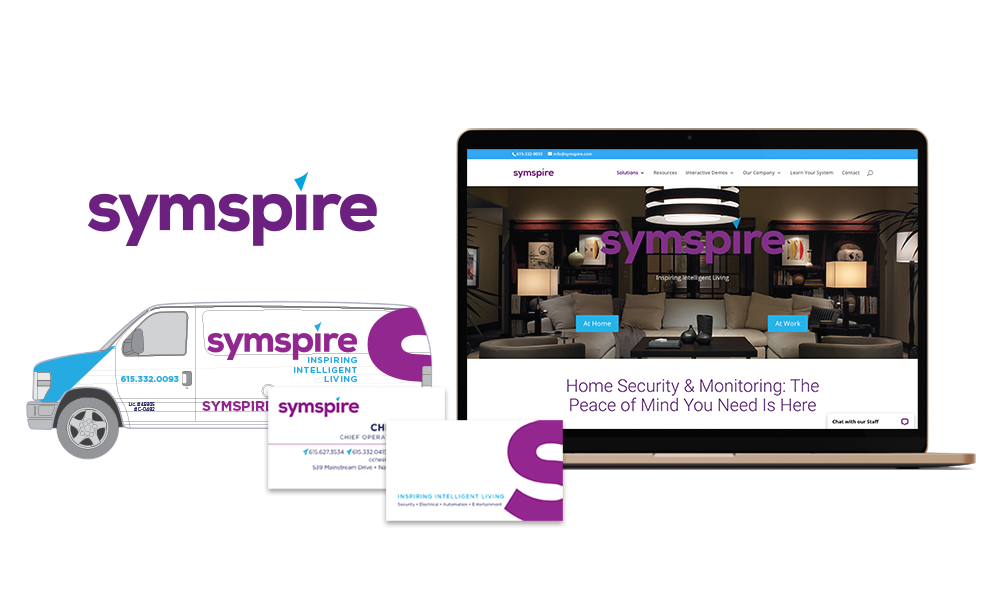 Castor Construction Website
Castor Construction's Website
The new Castor Construction website was designed to reflect the Ohio based full-service construction company's passion for achieving quality craftsmanship. Offering stunning slideshows from past projects, the website showcases highlights from the company's impressive portfolio. Current and potential clients are met with carefully prepared copy and images designed to offer an overview of Castor Construction and the exceptional services they provide.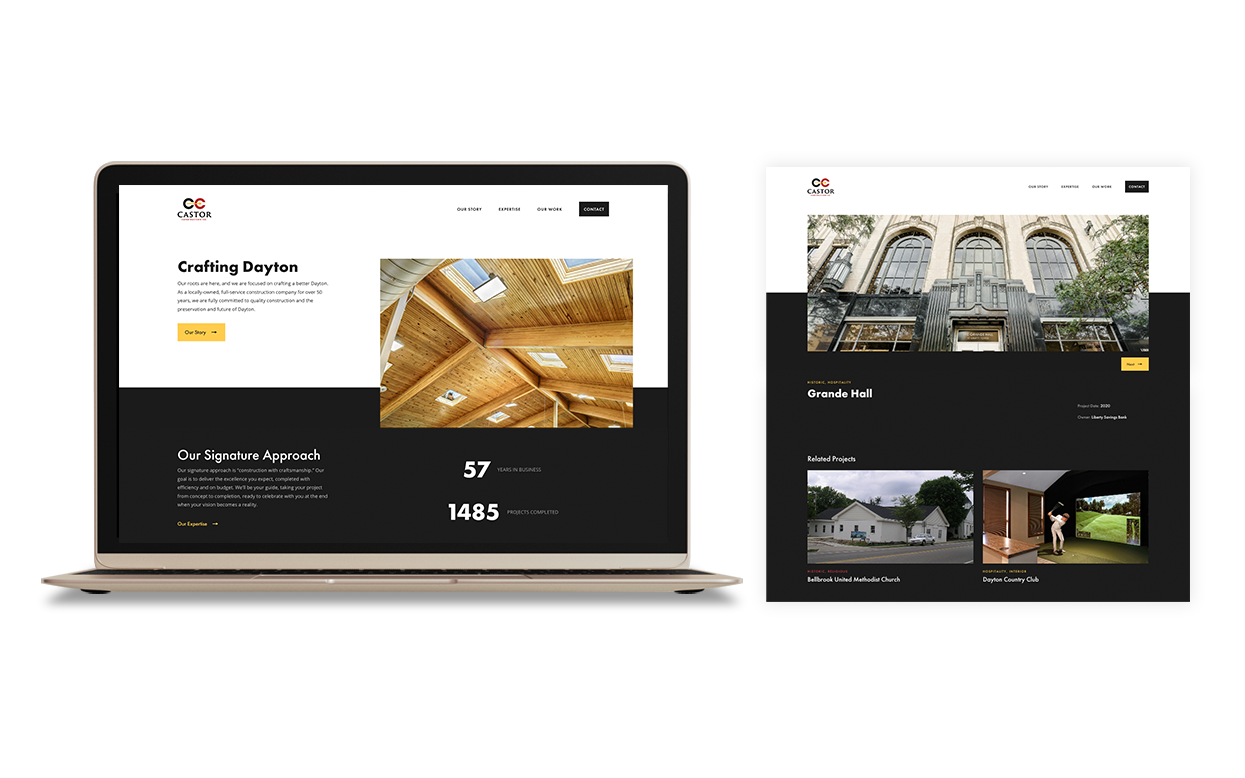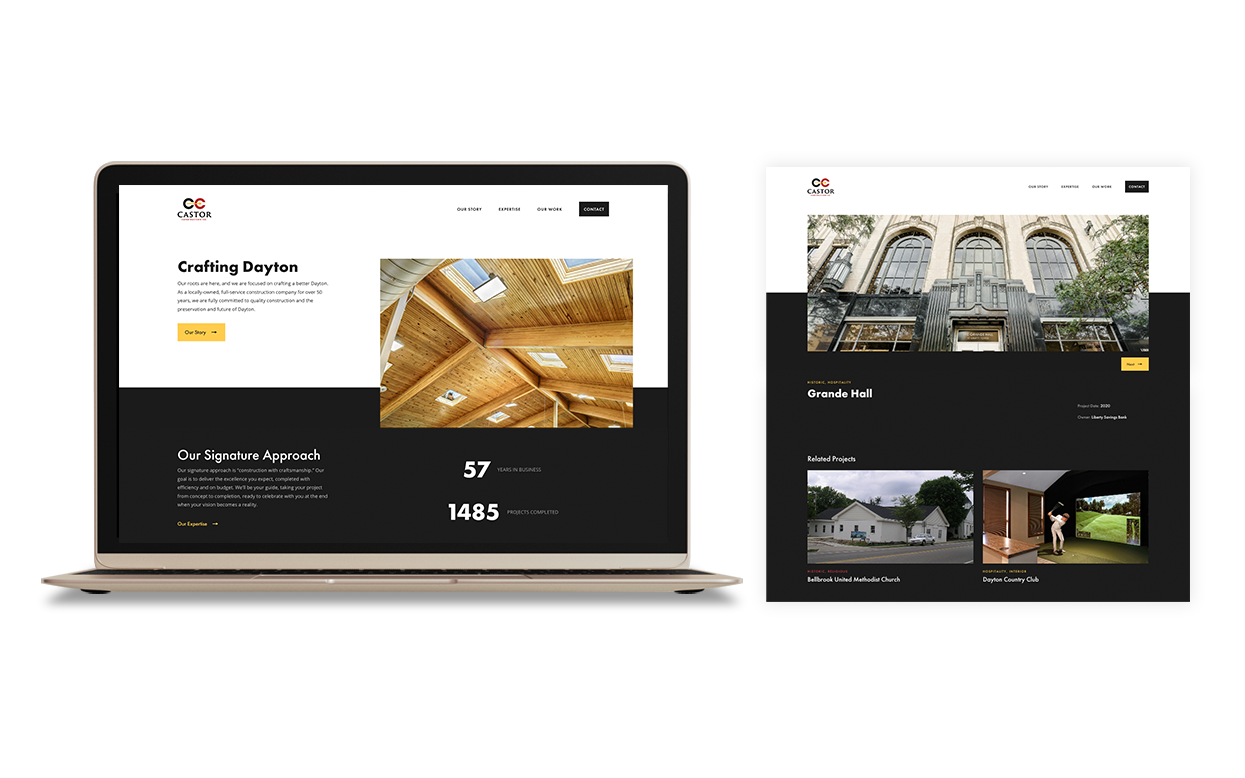 Hantel Kitchens & Baths
Hantel Kitchens & Baths Website Build
This brand new website was developed for a local kitchen and bath design firm, giving them an updated presentation that showcases their stellar work. The site was designed to be easy to navigate and gives potential customers a clear idea of what they can expect from this team of expert designers and craftsmen.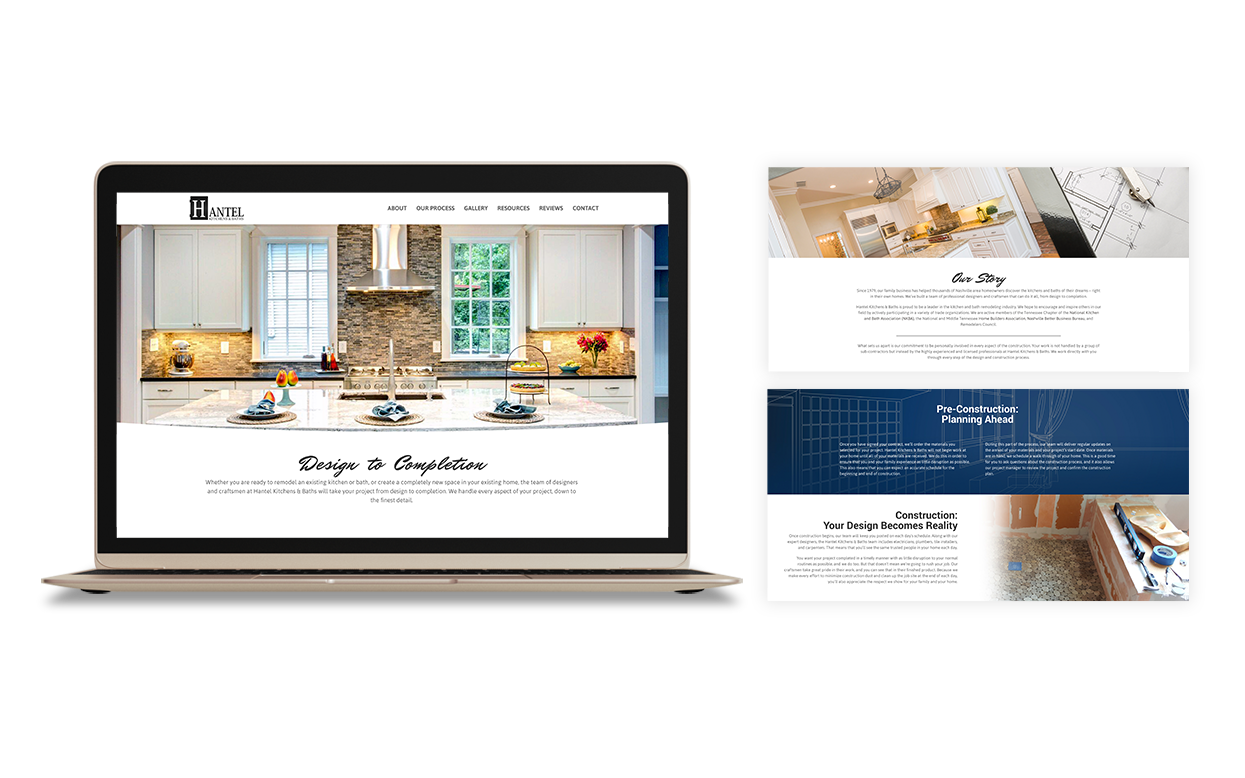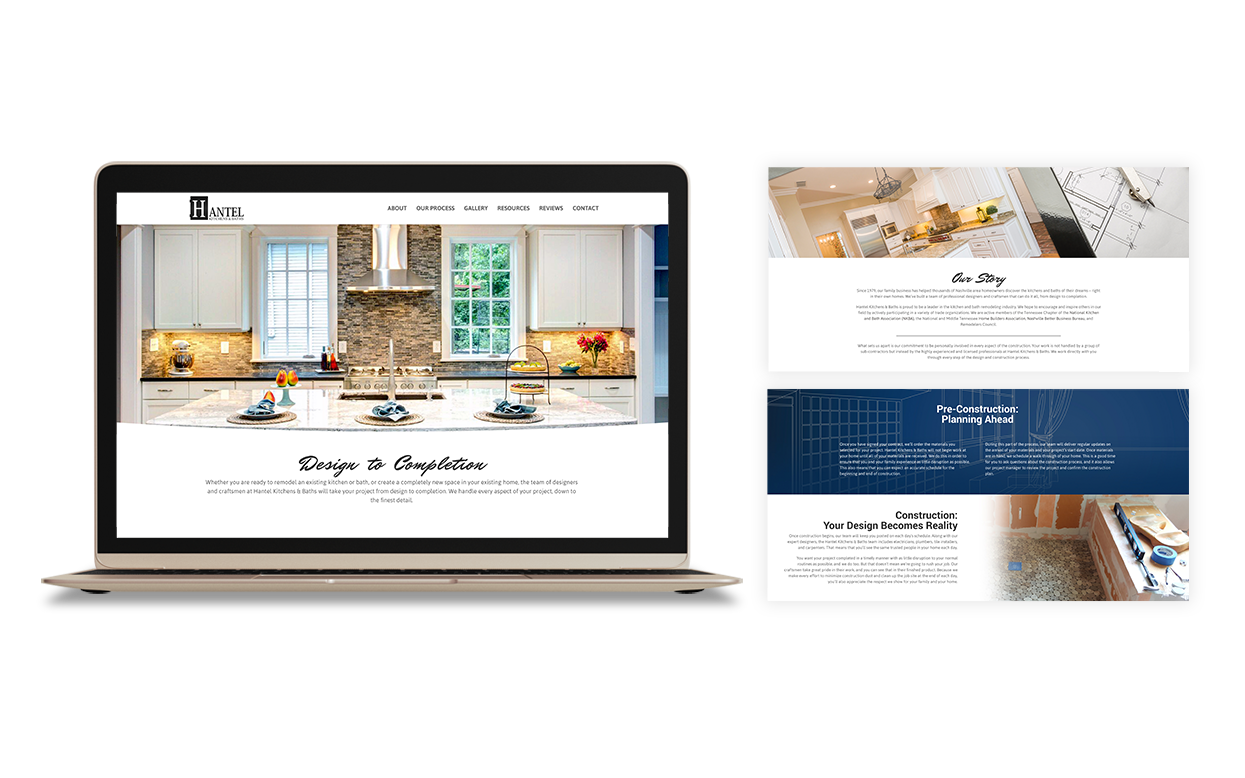 Castor Construction Co
Castor Print Advertisements
Our work for Castor Construction Co. allowed us to showcase our design expertise by creating these custom-made ads for a local business journal. The ads bring Castor's commitment to preservation and attention to detail to the forefront and showcase the family-run business's long history of stellar work.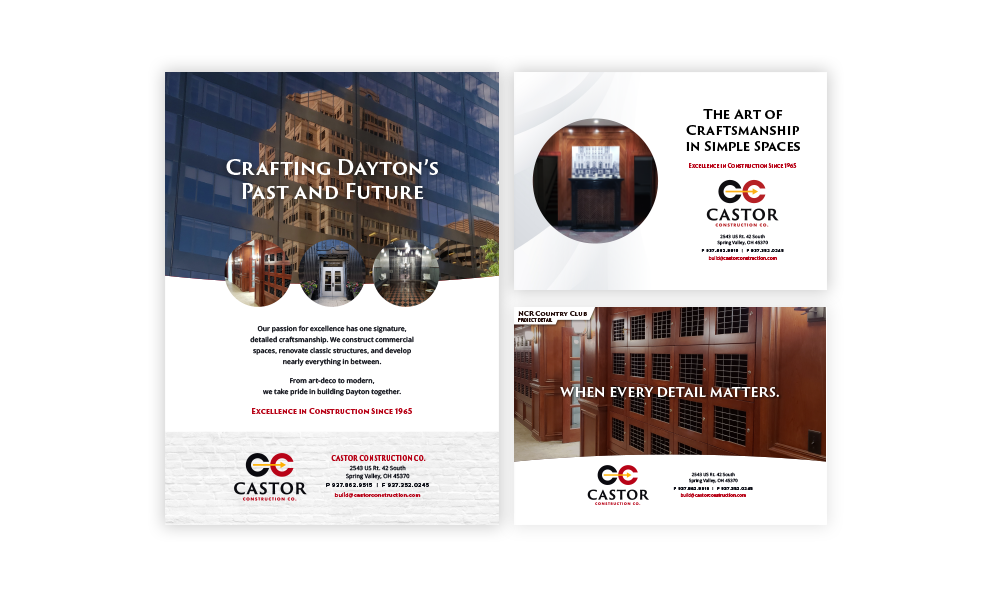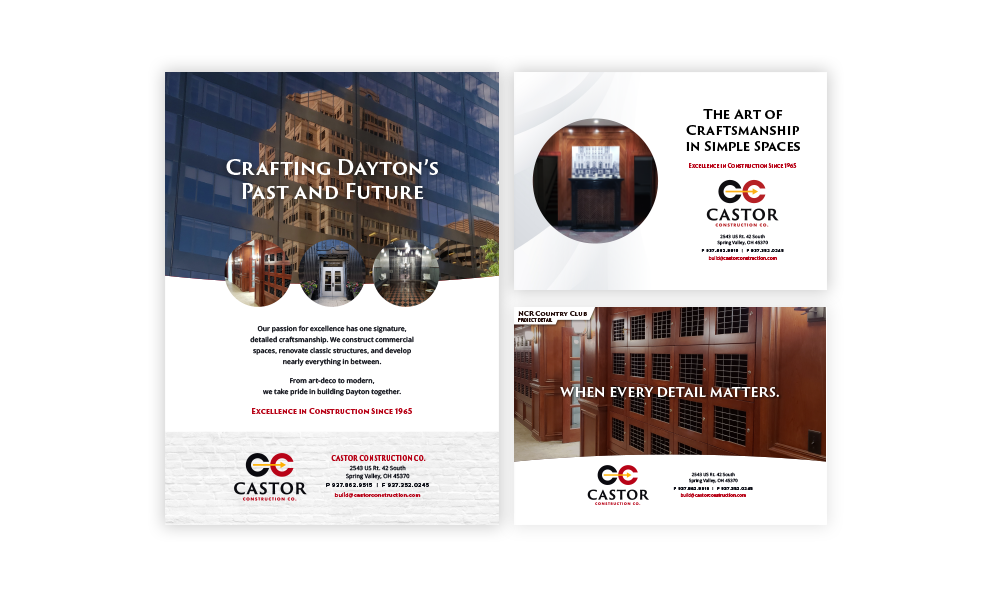 We're Ready To Get To Work For You.