Many times your clients do not see the big picture behind your brand. This disconnect affects sales, cross-selling opportunities, client quality and retention, and your growth objectives. This is why branding should matter to you and why it drives growth.
People Perceive You and Your Brand as One
Branding begins with a well-designed logo that you are proud to call your own. If you're not proud of it, you will hide it and not use it. If it's not updated, you will be considered out-dated. If it does not stand out in your industry, then neither will your business. Make it a priority to fix your branding so you can start every interaction with a great presentation.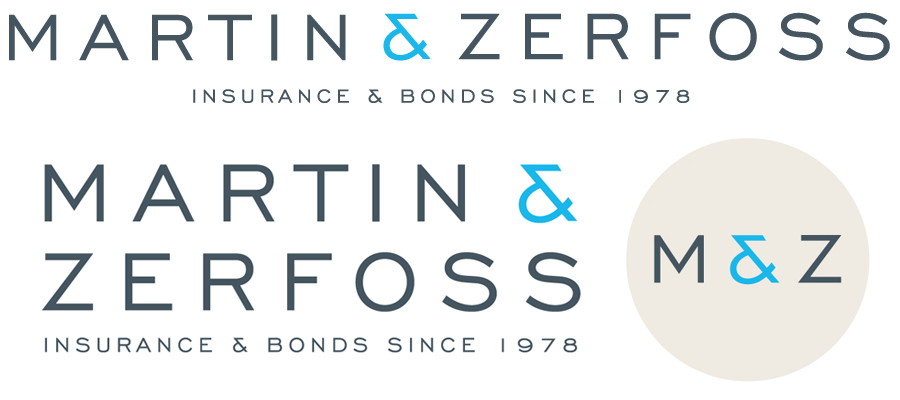 Your Brand is More than a Logo
As a key decision maker of a company, you have to realize the importance of this fact: branding starts with the logo, but it involves everything from the style and design you place around the logo to what you display online to what you put in print for your company. Can consumers visually identify your company at a glance whether in print, online, or on TV? Think of some of the most effectively branded companies out there (e.g. Target, Apple). Consumers recognize their materials instantaneously, not just because of their logo, but because they have done a successful job branding themselves. Their company presence creates an experience of familiarity and trust with people.​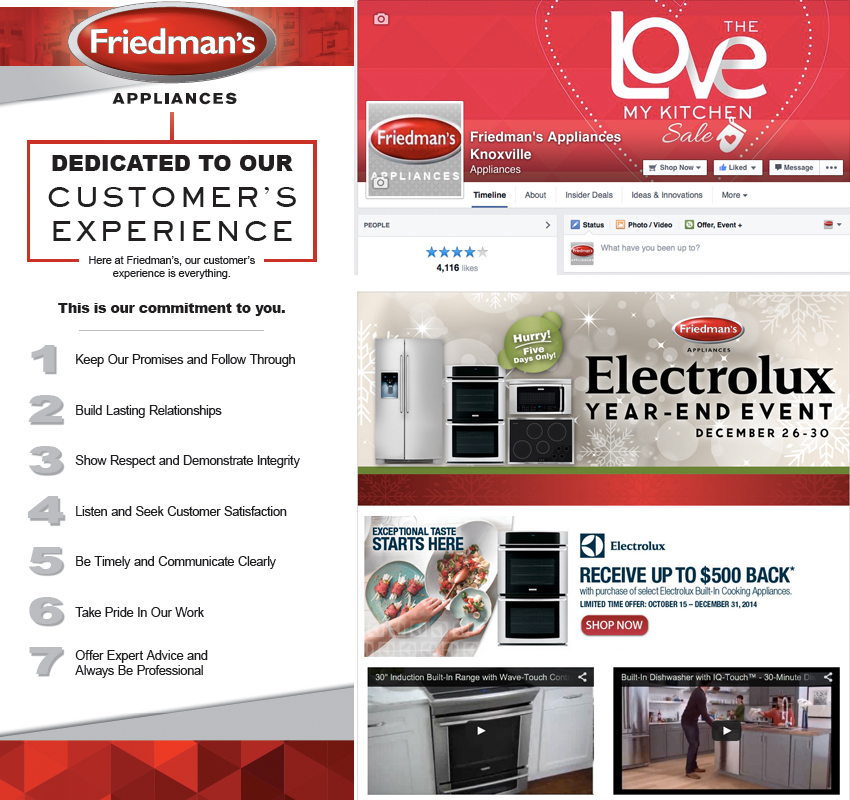 Branding Directly Impacts Growth and Cross-selling
The best branding is positioned to drive the objectives of growth. Your family of products, services and deliverables should connect visually with your branding plan. Our clients experience strong and consistent growth when we use branding to connect products and services. Clients will purchase more from you when you effectively communicate and connect your offerings through branding.
Did Your Audience Get It?
Your audience will tell you if your branding is working. Many times companies spend as little as possible on the logo and take opinions from everyone who has one about their image in web design, graphic design, and advertising. The result is a confused target audience, or even worse, the wrong audience. The best branding plan is an investment; take the process seriously. If you don't, then you risk missing your audience completely.
Competitors Love Poor Branding

Your client today is your competitor's opportunity tomorrow. If you want to retain your client, then go beyond the sale, beyond the services you offer and even beyond the relationship with the sales person. Great branding takes the next step and creates ongoing communication with the client long past the sale. Stay top-of-mind with your current customers and never stop presenting new solutions within your branding.

Your brand is something you should protect, manage and drive forward with your clients. If you cannot accomplish great branding in-house, then hire professionals to do it right the first time.