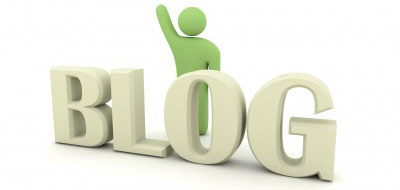 We've all seen and read interesting personal blogs, but blogs are also a great business tool. Here are some reasons why.
Improved Search Engine Optimization (SEO)
Each blog you post creates an indexed page. These indexed pages help search engines find your website. When your blog posts have valuable content that consumers are searching for, your blog will show up in search engine results for that topic. This can increase your site's overall search engine ranking and will help to increase website traffic.
Credibility in Your Field
If you regularly give your readers information about your industry, they will begin to trust you and think of you as an expert in your field. This trust gets you one step closer to making a sale.
Lead Generation
You can use creative calls-to-action in your blog to get your target audience to dig deeper into your website and content, giving them the invitation they need to purchase your product.
Blogs are great tools that can grow your business. With a little time and effort, you can create an interesting blog that will generate leads and increase sales. Our team helps you develop a blogging strategy to grow your business.