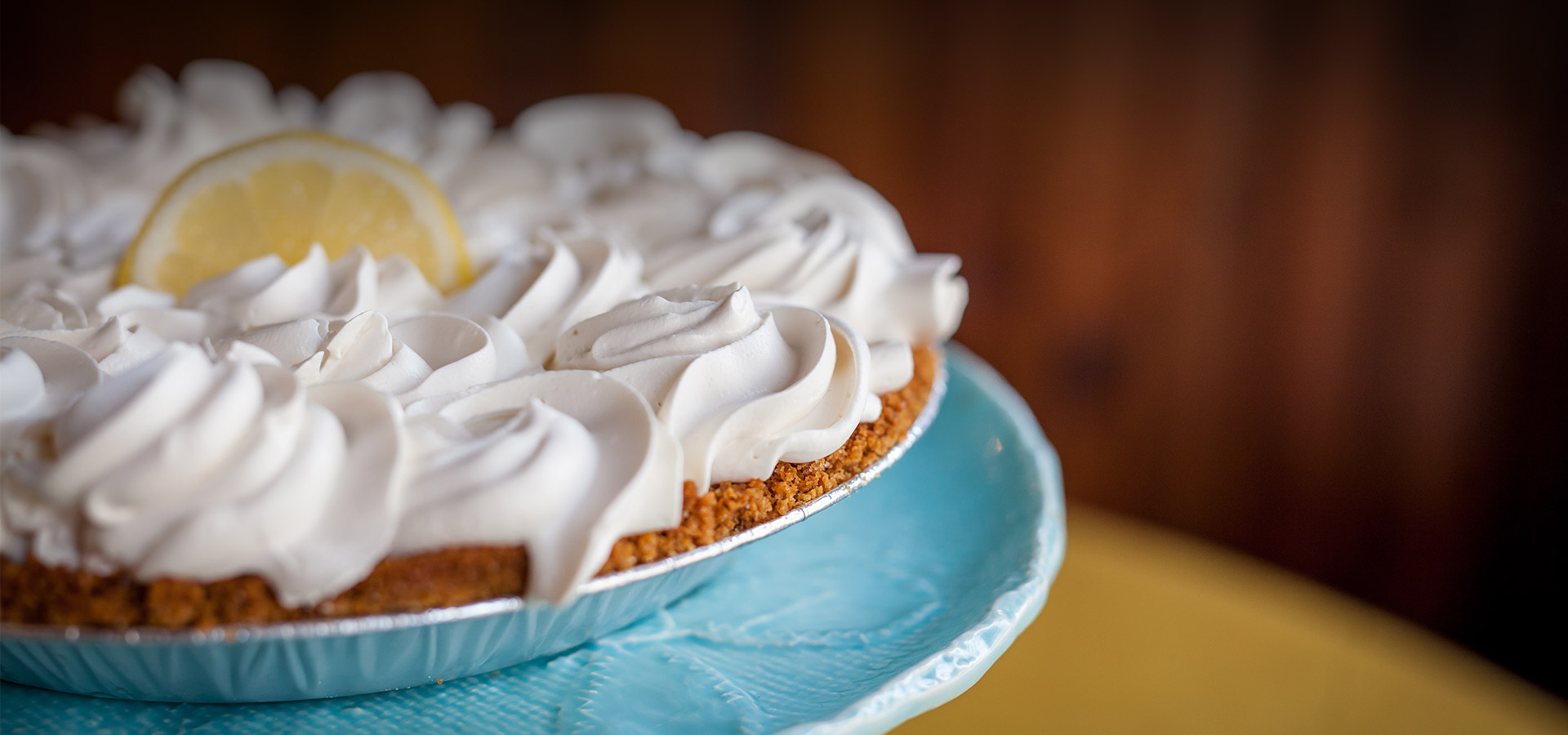 Merridee's Breadbasket is a locally owned bakery, restaurant, and live music venue and a cornerstone of the historic downtown business community in Franklin, Tennessee. It's a favorite place for local folks and visitors to gather and share good food, good conversation, and good coffee.
Merridee's looks to Riley & You as their de facto marketing team. We provide leadership in brand management, working closely with the owner and management to keep everything they do laser-focused on representing their unique brand.
In addition, we provide creative direction for periodic professional photoshoots that highlight their latest baked goods and delectable meals. Those mouth-watering images are the centerpiece of all the promotions we design and develop – including printed posters, menus, email marketing, a
catering microsite
, and other online promotions.
We do all that and are available to them for any other needs that come up as the business continues to adapt and thrive.
Window Poster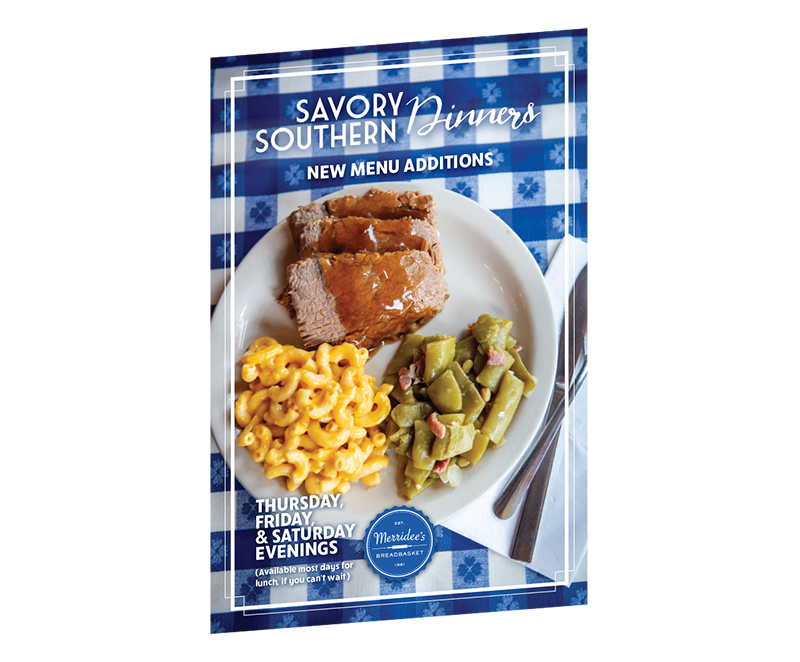 Email Newsletter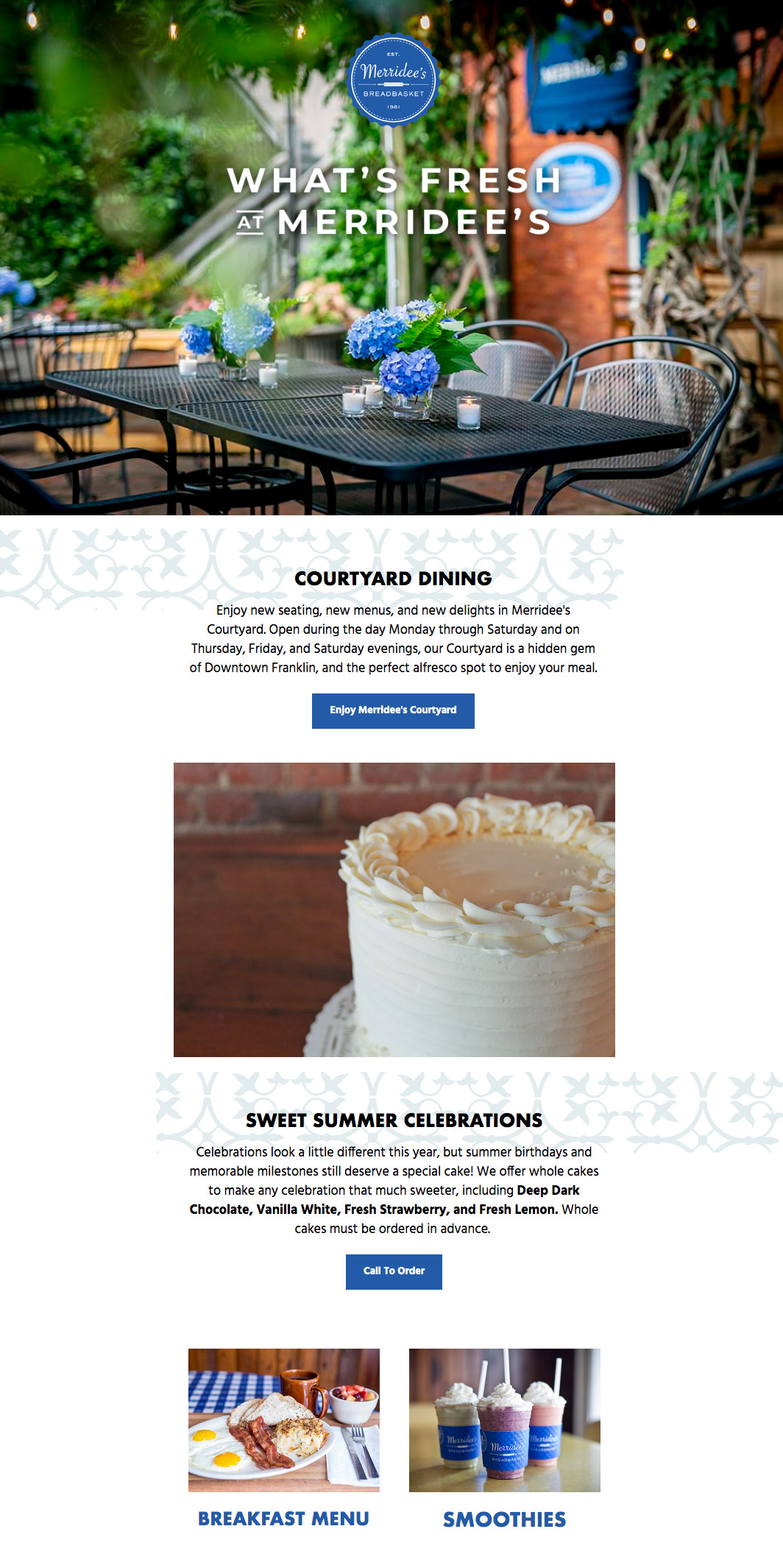 Jam Jar Lable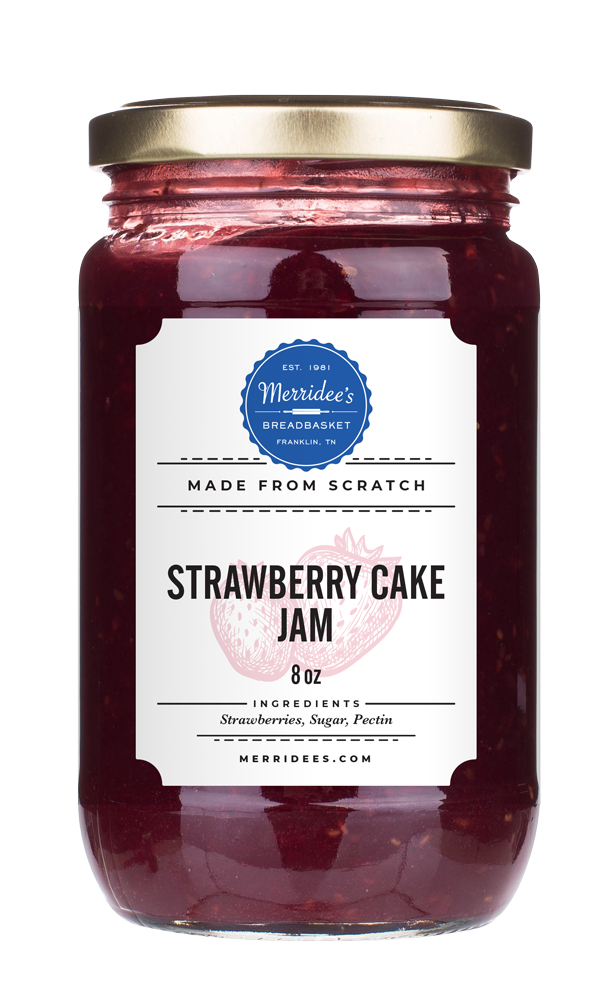 Catering Microsite

We're Ready To Get To Work For You.