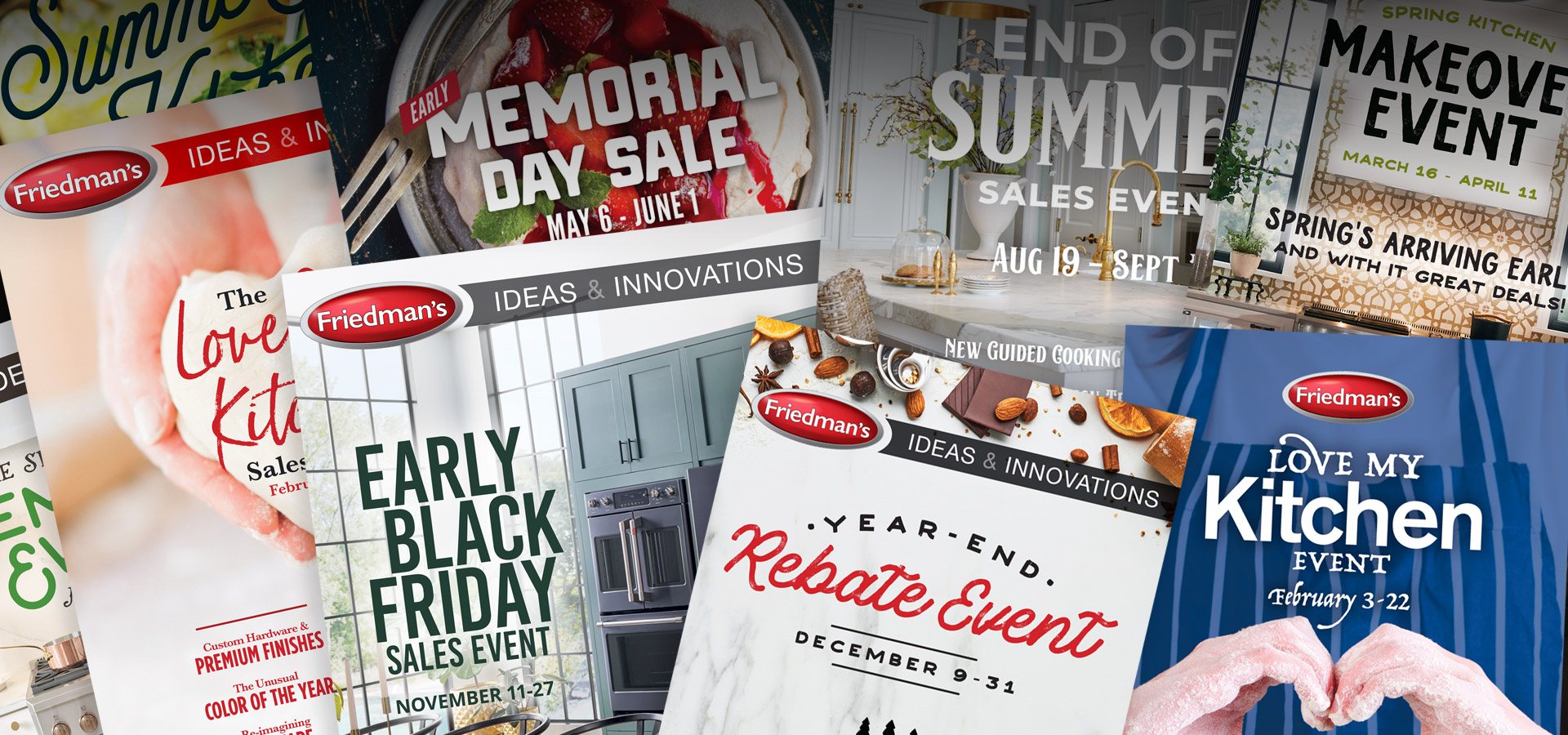 Premium Dealer Strategies
Over the years, we've built a trusted long-term relationship with Friedman's Appliances and its owner. We truly function as their marketing department.

They embraced the idea of omnichannel, content-driven marketing, which has led to steady growth with their premium audience. Our ultimate objective is to grow their business and everything we do points in that direction.

Every week our consultant has meetings with Friedman's owner, allowing us to stay up to date on what's happening with the business, but it also creates a channel for honest feedback. It keeps us tightly knit and enhances productivity.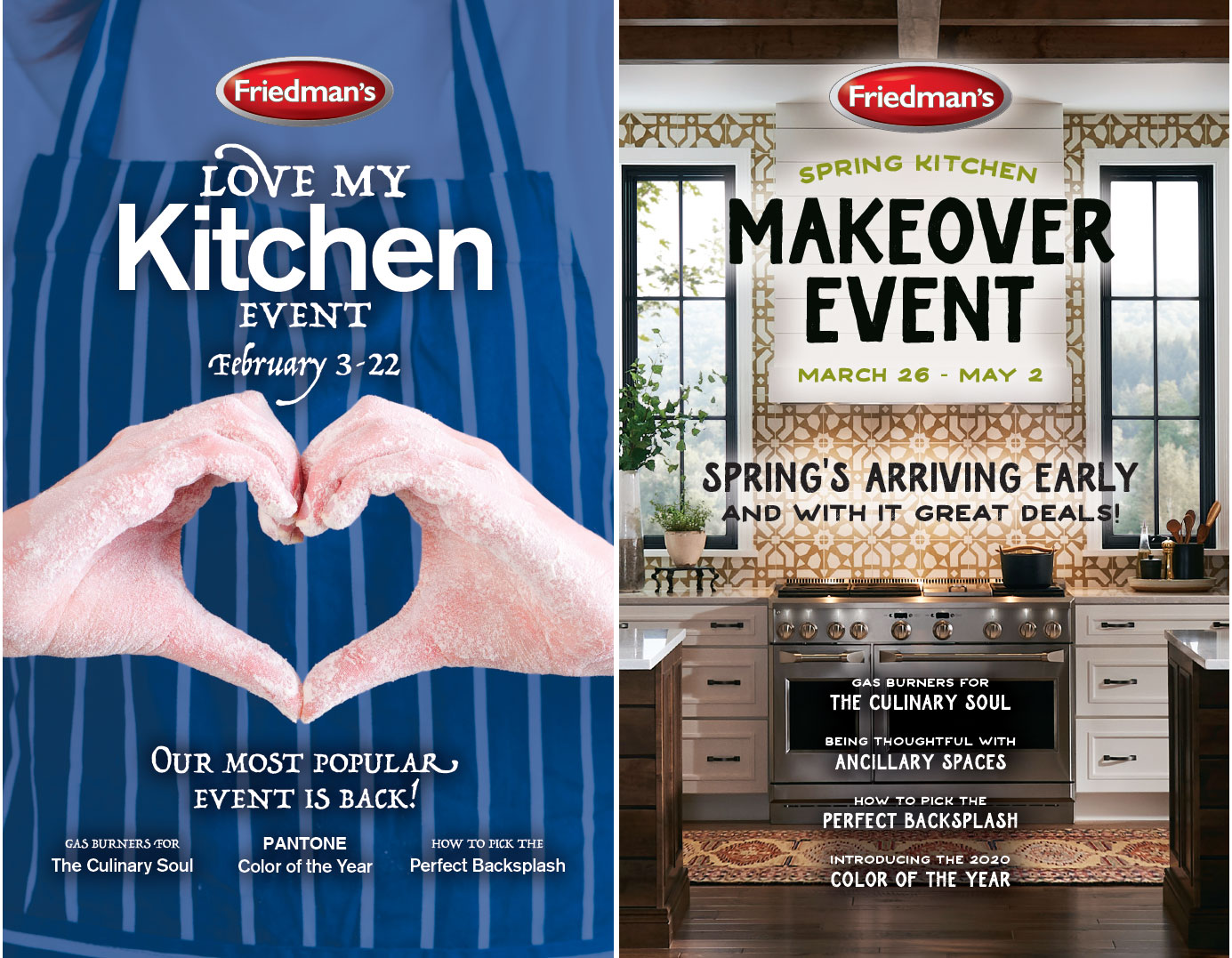 Premium Direct Mail Promotions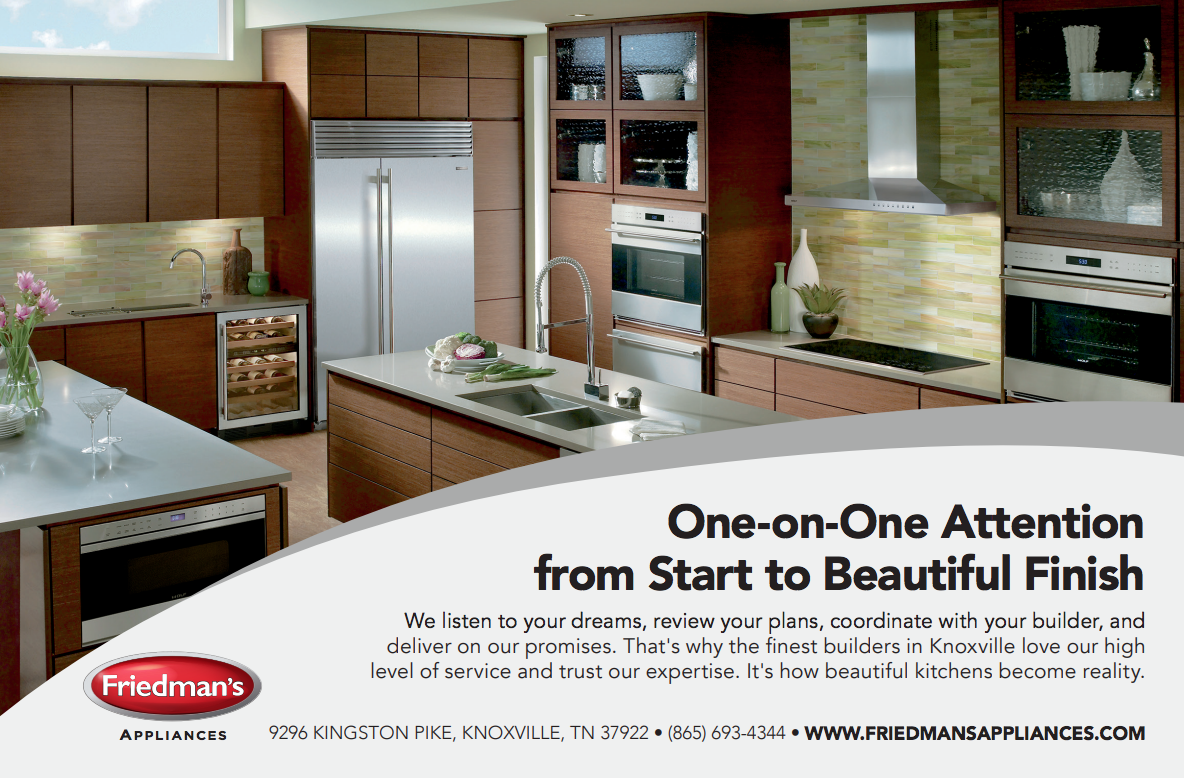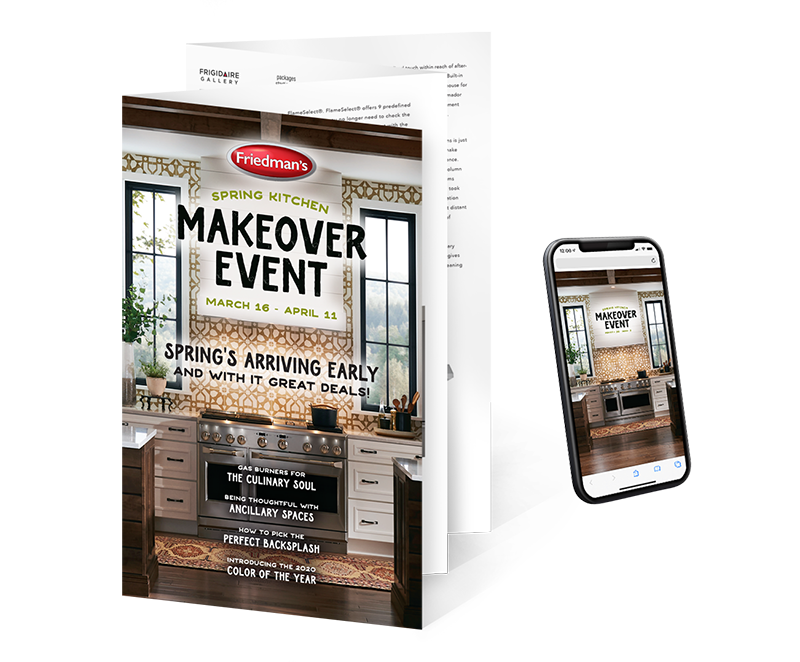 Omni-Channel Marketing Campaigns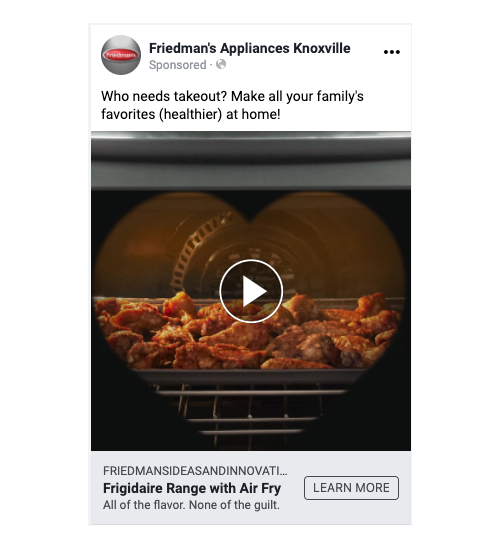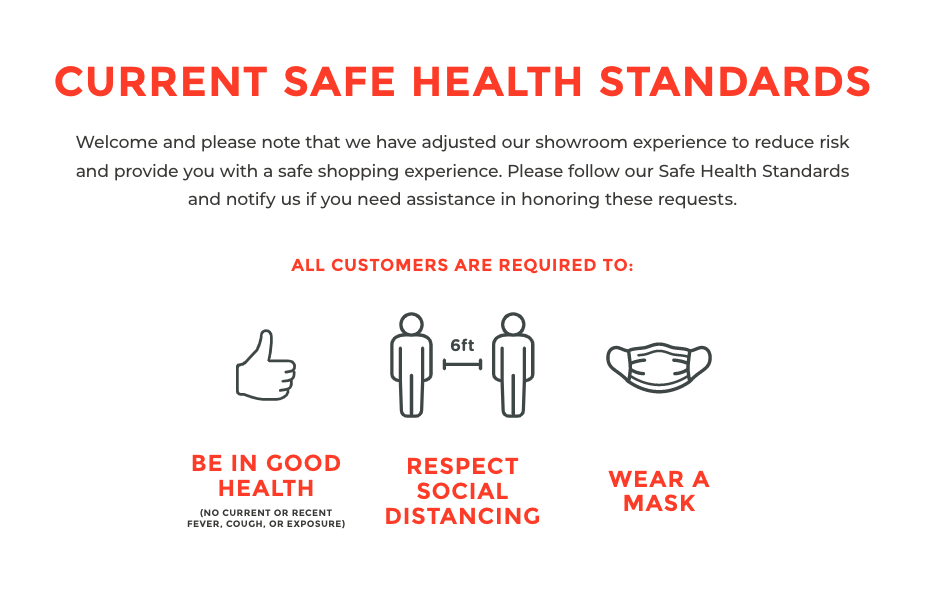 We're Ready To Get To Work For You.