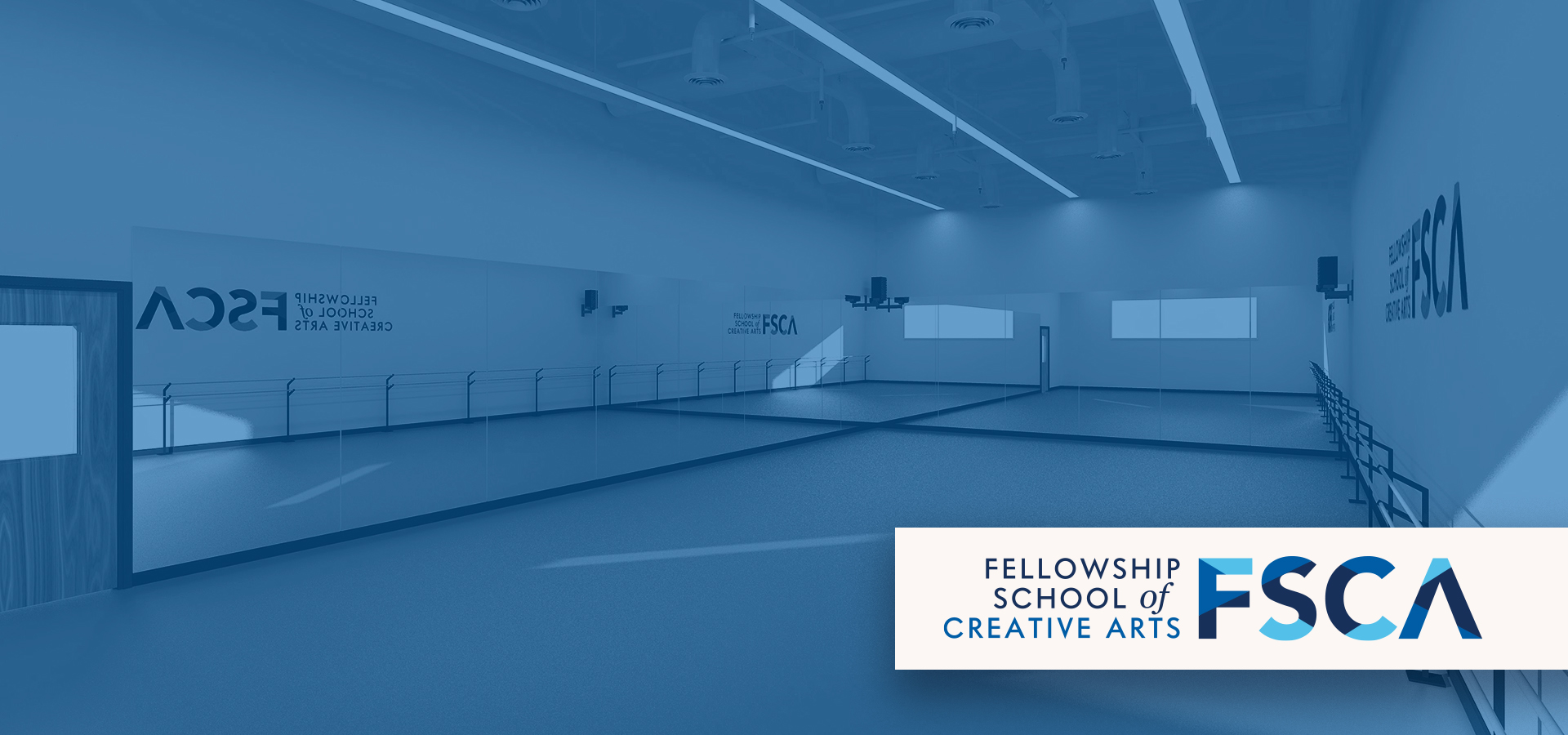 Fellowship School of Creative Arts
With big changes already in motion, Fellowship School of Creative Arts turned to us for a fresh look to represent its new branding. As the Tennessee-based dance school expanded its offerings, updated its name, and moved to a new location, it sought new branding to clearly represent its mission of cultivating creative expression and worship through the arts.

Our branding work for the school involved crafting a fresh logo to go along with the new name. From selecting colors that best reflect the new branding to creating a simple yet memorable design, the Riley & You team presented FSCA with a look that is both timeless and memorable.
New Logo

We're Ready To Get To Work For You.