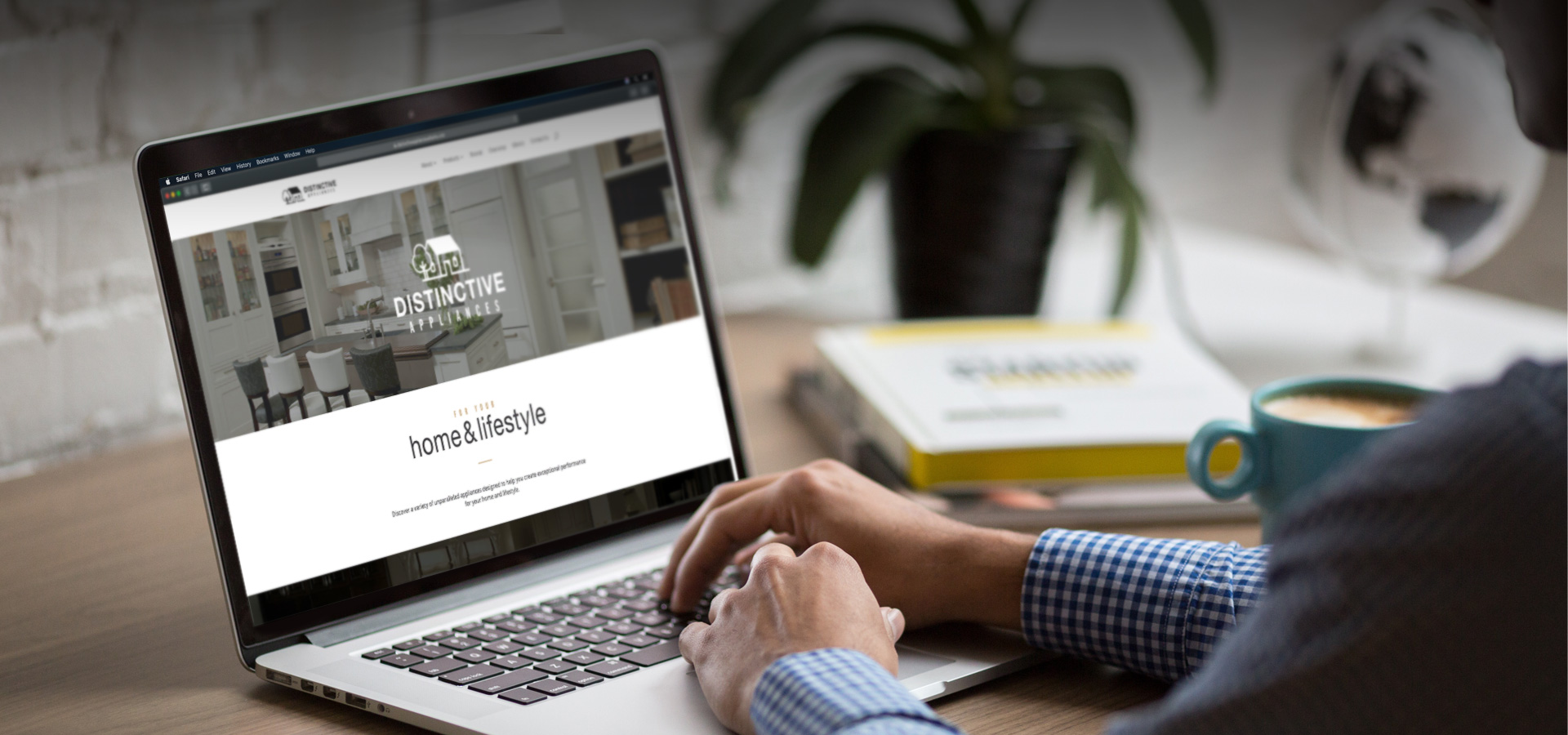 Boutique Dealer Strategies
This boutique dealer needed a new look and a complete strategy to launch the new branding we created for them.
The new
website
showcases Distinctive's elevated look and luxury appeal. It offers an exceptional user experience to reflect an exceptional performance for home and lifestyle.
We also handle their content marketing which includes the dealer's blog and email newsletter content. Our custom content has caught the eye of luxury appliance manufacturers and customers alike.
Booklet Showcasing Dealer Brands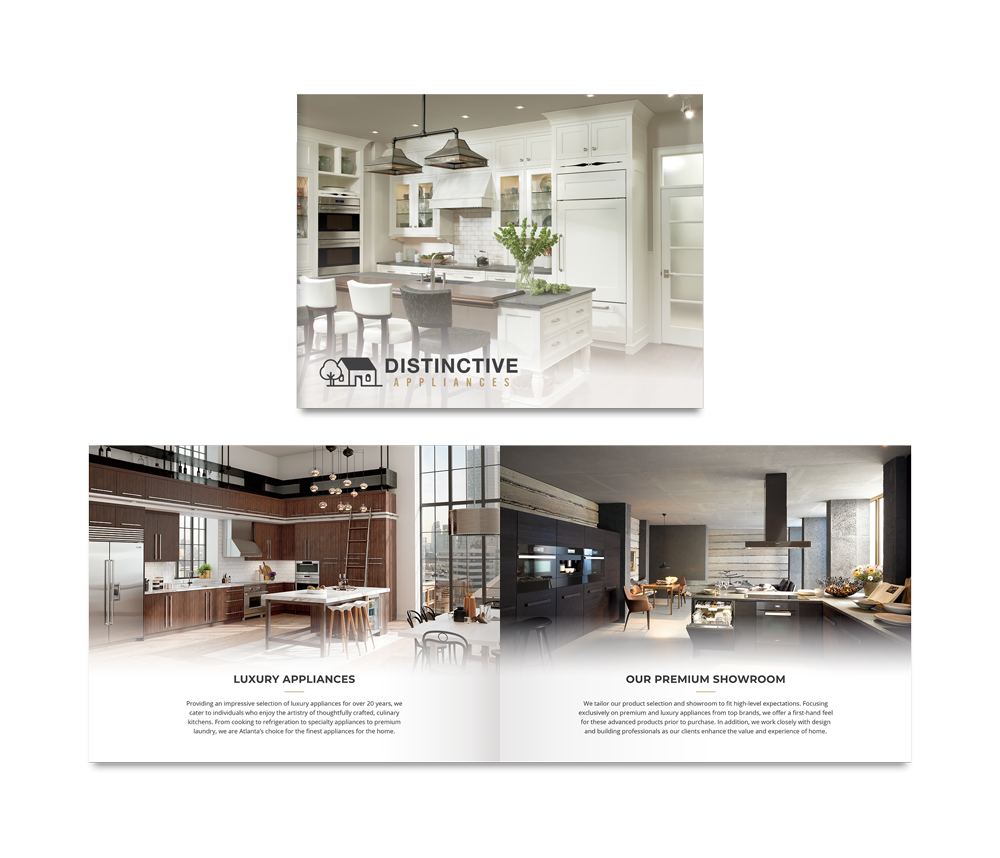 Booklet Showcasing Dealer Brands
Custom Website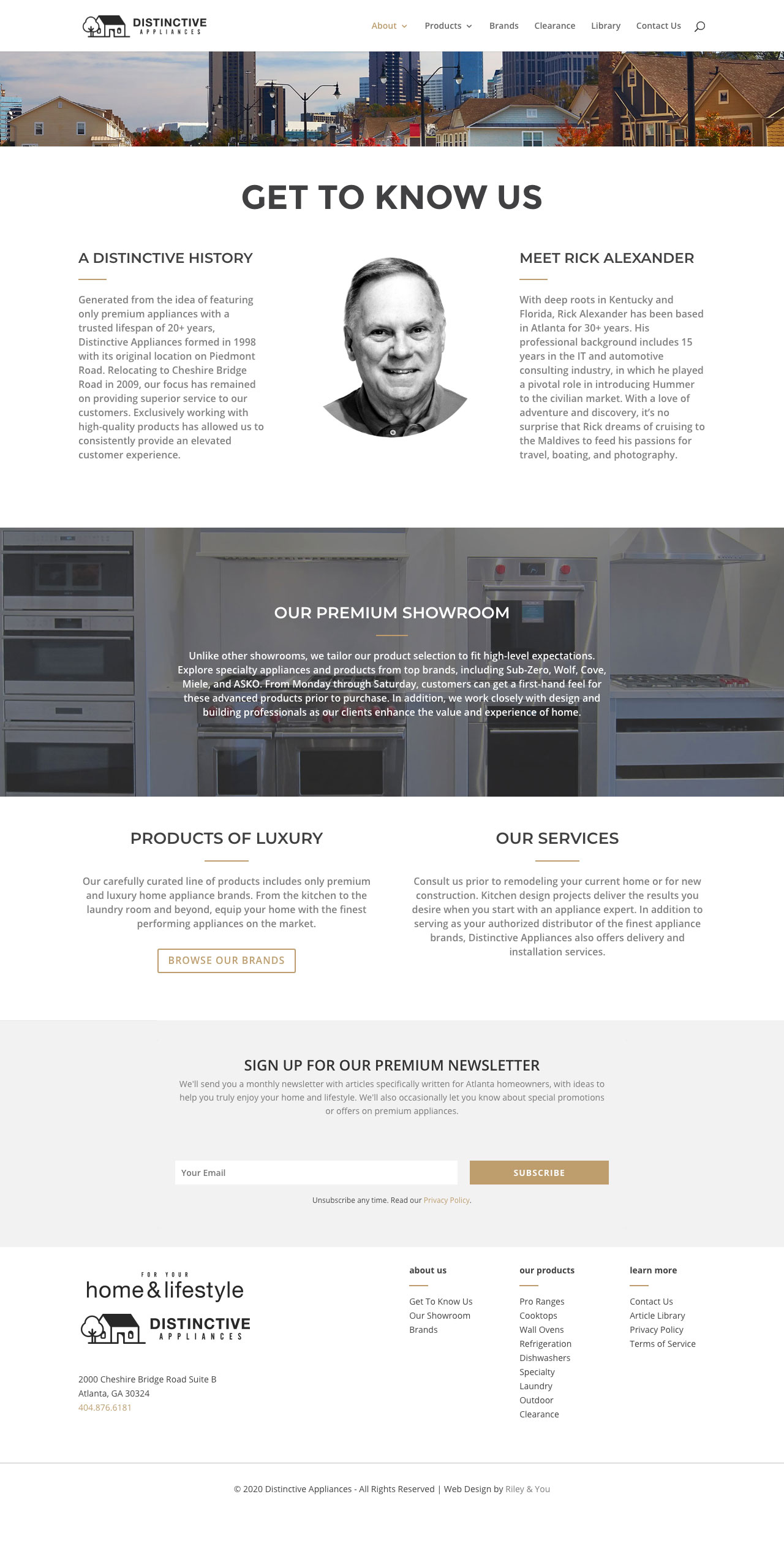 Email Newsletter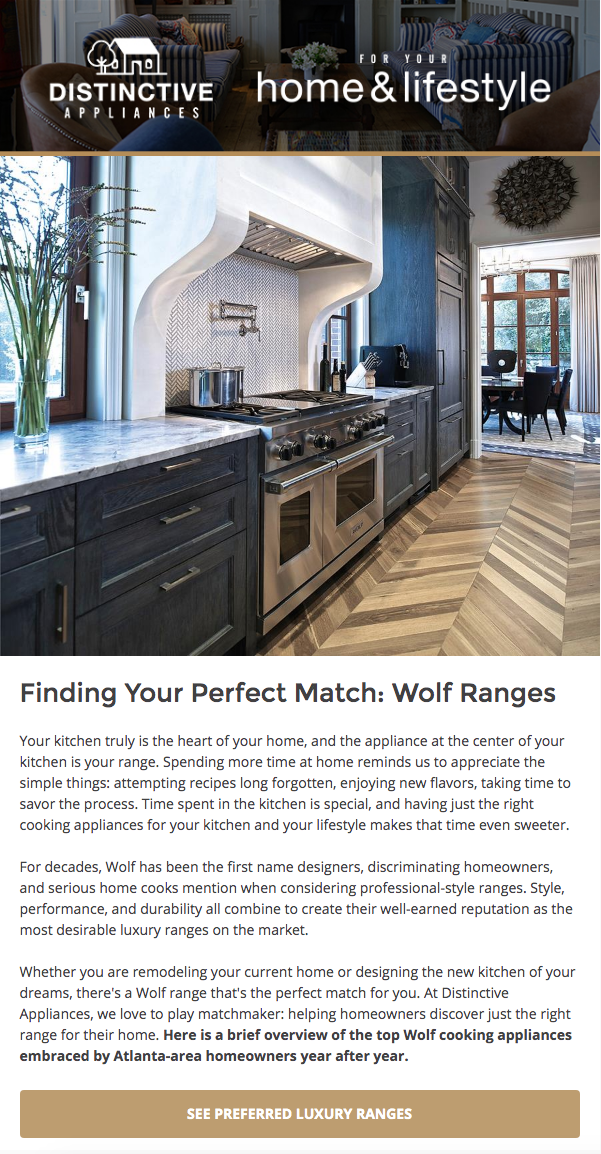 We're Ready To Get To Work For You.