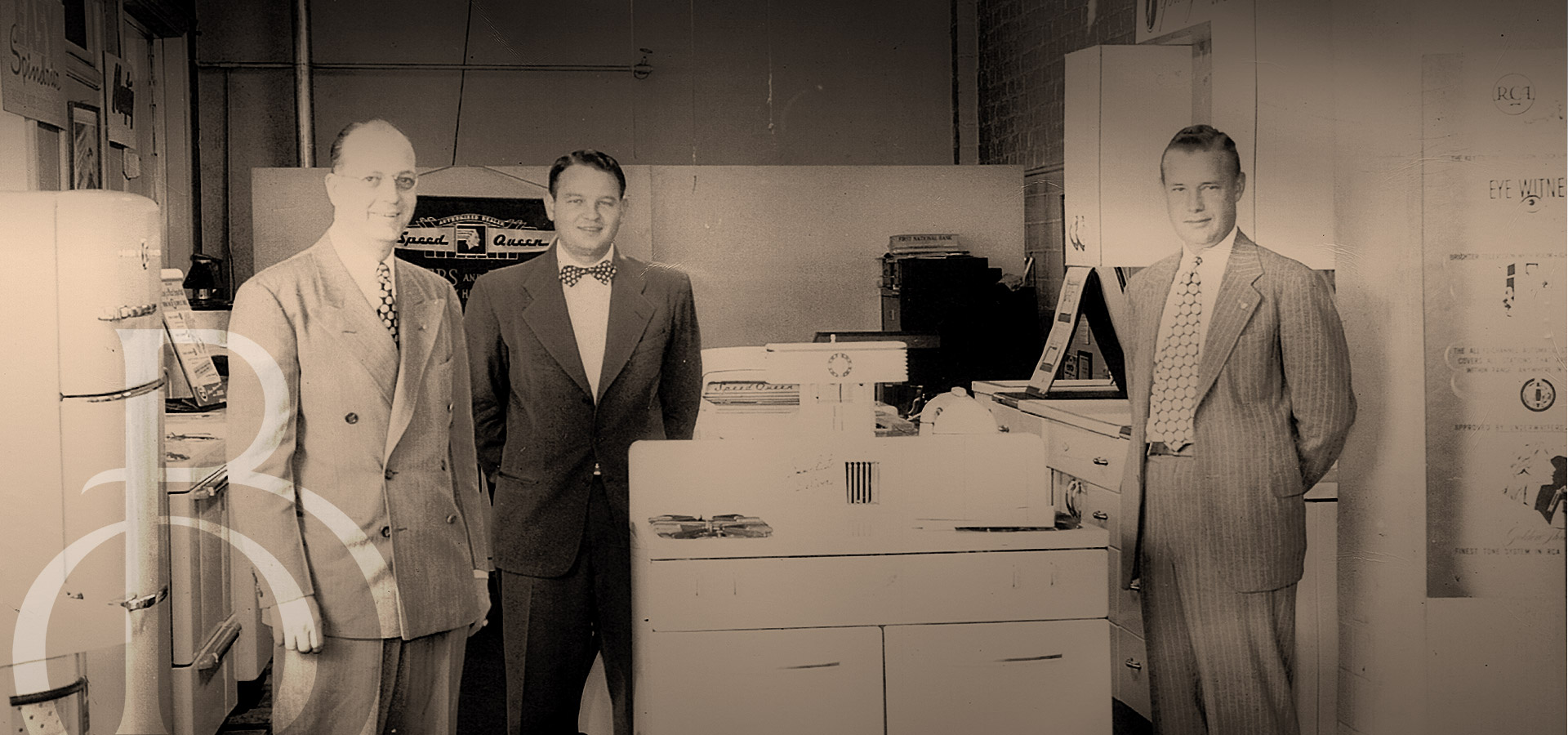 Bob Bailey's Appliance is a premium appliance dealer that approached us in need of a rebrand.

They're a third-generation, family-owned business that prioritizes exceptional customer experience. They were searching for branding that portrayed their care and commitment to the neighborhood.

After researching their company history, learning about their unique characteristics, and experiencing their commitment to quality, we designed a new logo to honor their strong 1962 beginnings and reflect their bright future.

We then created a Brand Book: a high-quality print piece to highlight the premium and luxury brands they sell. Full of glossy pages displaying beautiful products, it catapulted their perception with their clients as well as their sales.
Booklet Showcasing Dealer Brands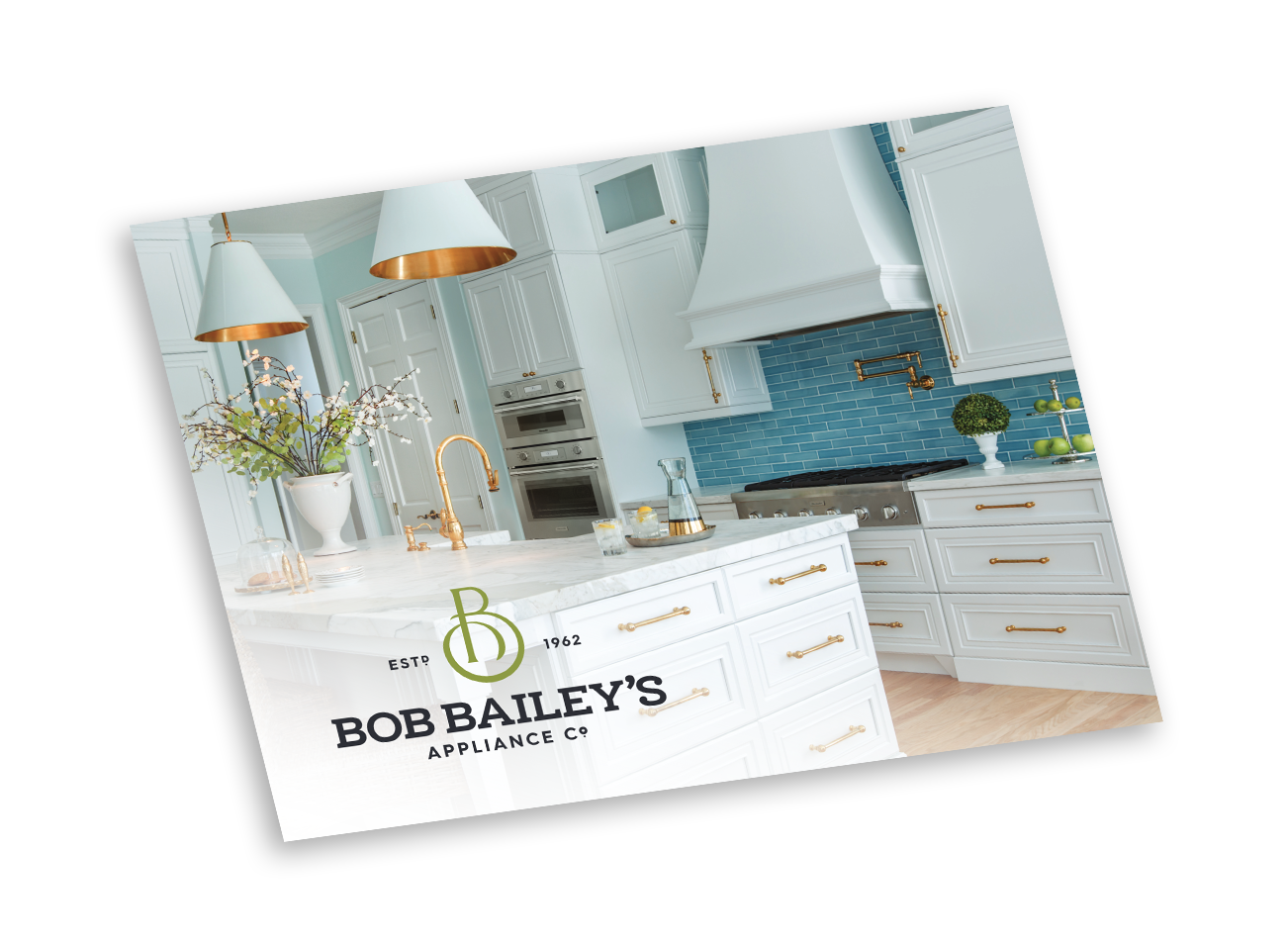 Booklet Showcasing Dealer Brands
New Branding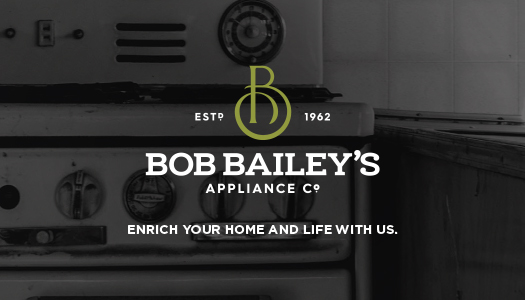 We're Ready To Get To Work For You.