Premium Appliance Marketing Solutions
COVID-19 Is Changing Retail
Premium appliance dealers are facing a watershed moment. There is a seismic shift happening in how people shop. Now is the time to begin to recalibrate your customer experience and your marketing. The premium appliance dealers who will thrive post-crisis are the ones who are adapting now. Sign up for our Premium Appliance Marketing emails to learn how we are helping clients prepare for what's next.
Most Appliance Dealers Follow One Of Two Models
One-Size-Fits-All Plan
Appliance dealers embrace ad resources from appliance manufacturers and marketing groups but much of these ads are geared for the masses. They're the wrong message for a premium audience and they minimize the expertise and products you offer.
The Piecemeal Approach
You have one vendor driving your ads online, another managing social media, and someone else handling your print and your branding. With so many different messages, premium customers find it difficult to understand your value and be motivated to visit.
You want the help of an industry expert. Someone who understands how to engage with your premium audience and knows the inner workings of the appliance industry. Someone who will listen to your specific goals and challenges and create a strategy for your objectives and your market.
Riley & You has over a decade of experience building custom strategies, developing and managing dealer brands, and executing successful marketing plans for premium appliance dealers.
Bob Bailey's Appliance Brand Book
This custom booklet is targeted to builders, interior designers, and homeowners. Designed to present the best of what Bob Bailey's has to offer, the piece showcases the premium brands available, as well as customer testimonials and the store's history.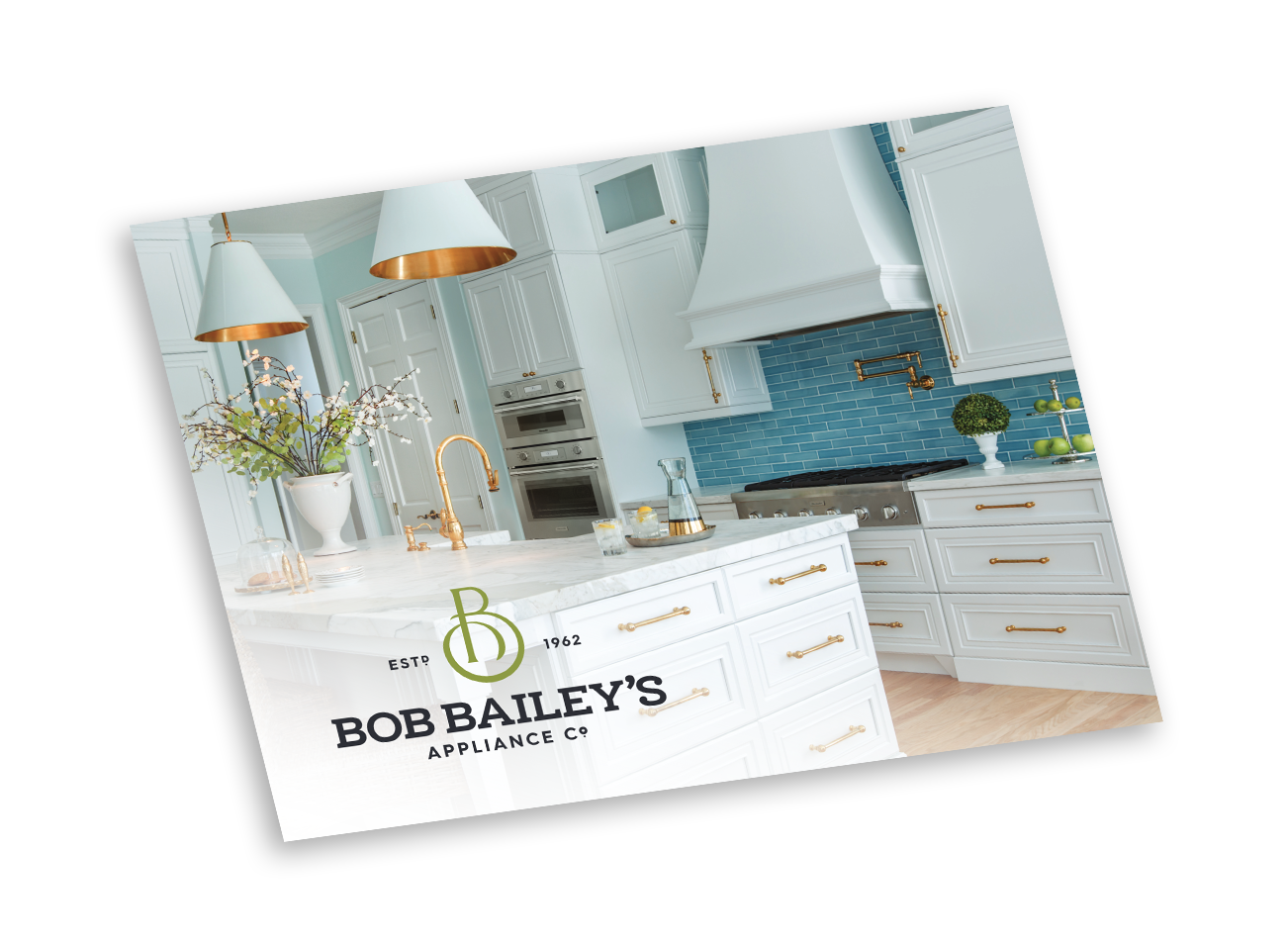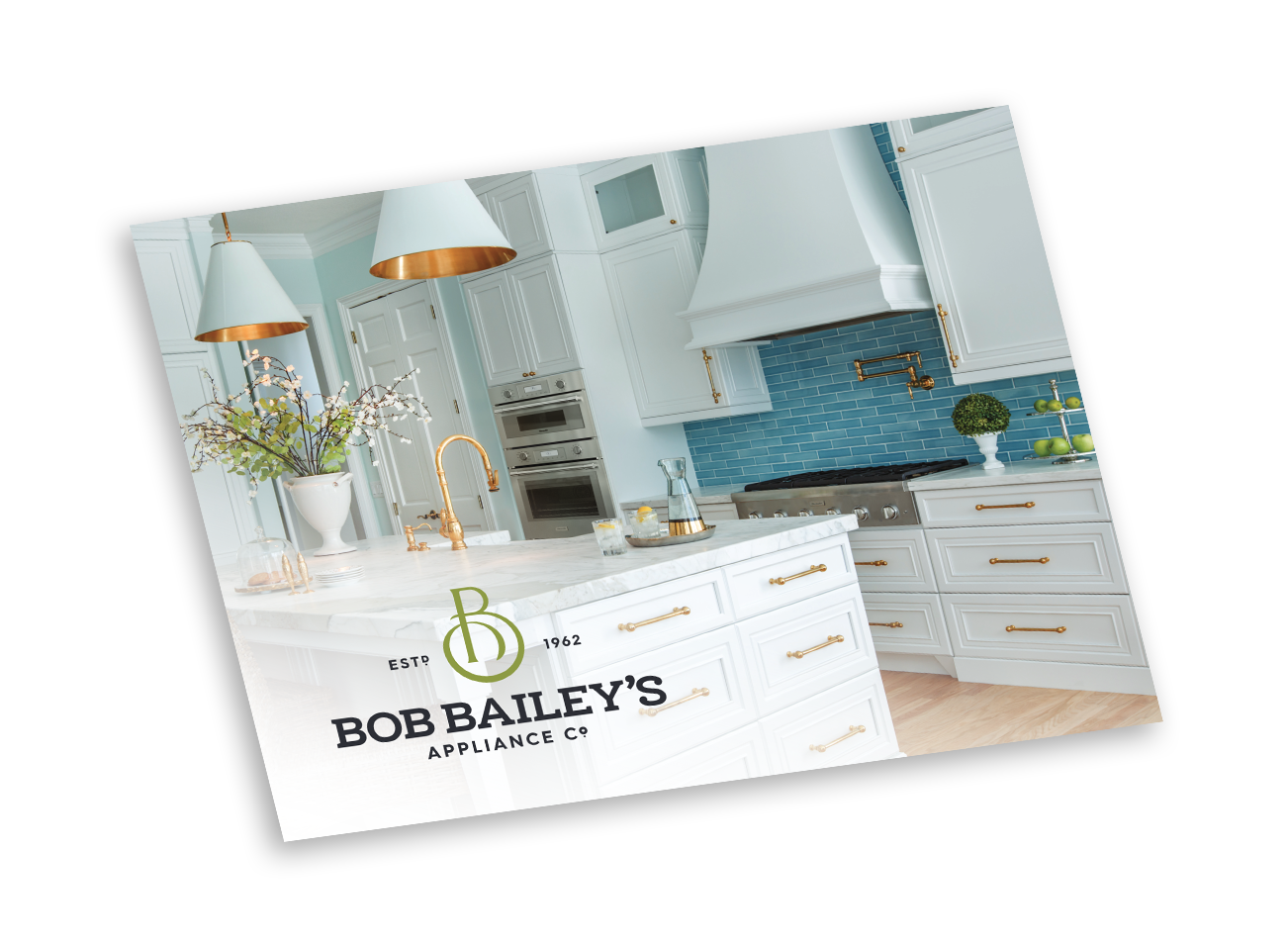 Distinctive Appliances Website
This brand new website was developed for an Atlanta-area dealer. The site – and the new branding it showcases – was crafted to reflect their status as a boutique luxury appliance dealer. Featuring bold, beautiful imagery, the site is targeted at an audience shopping for a lifestyle, and not just a product.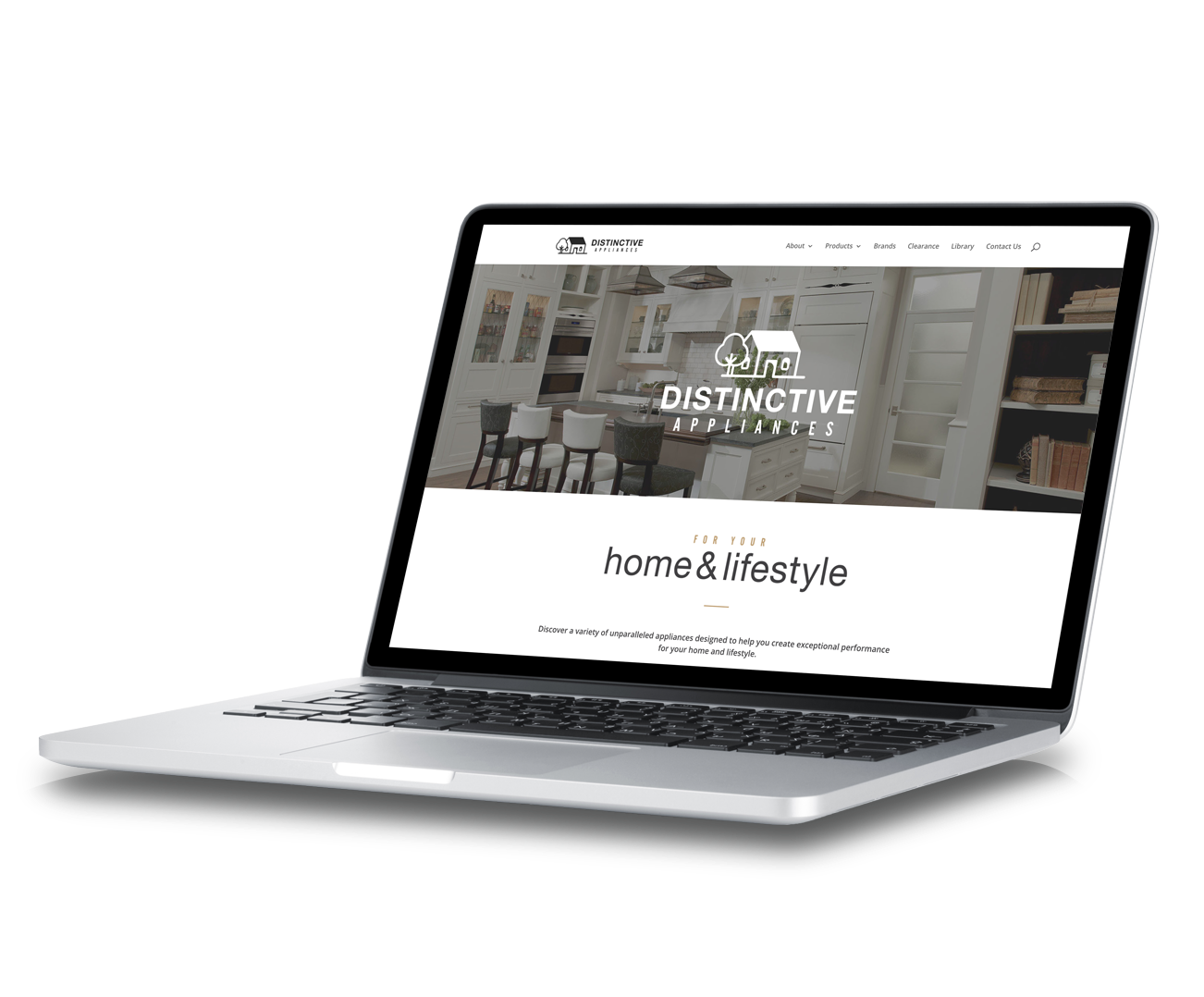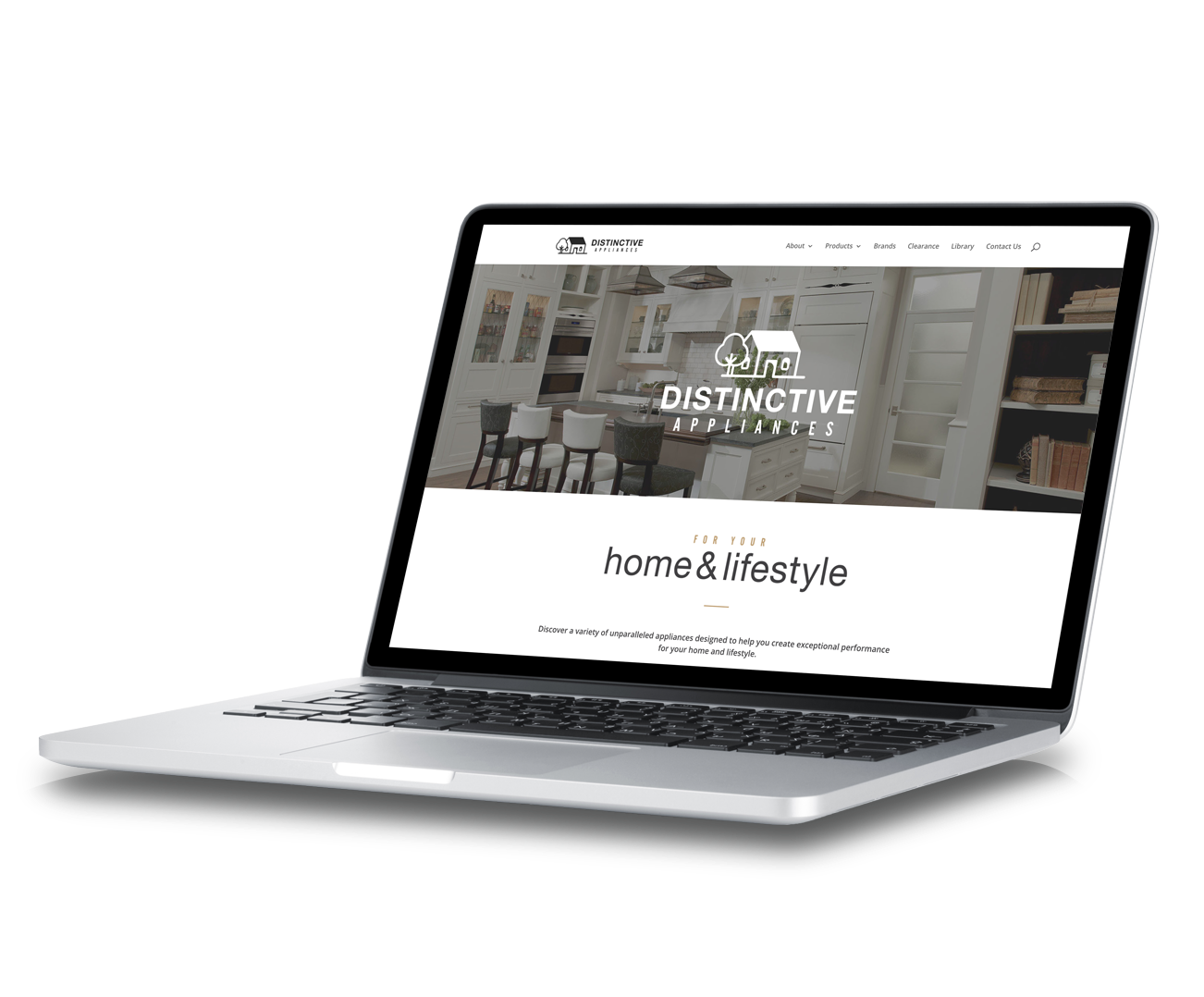 Friedman's Appliances Integrated Campaigns
By integrating print and online for a powerful reach into high-end homes, Friedman's Appliances' campaigns are designed to show-off their strengths and luxury brands. Every premium direct mail piece, email newsletter, blog article, and social media post highlights the latest styles, trends, and appliance innovations for the home.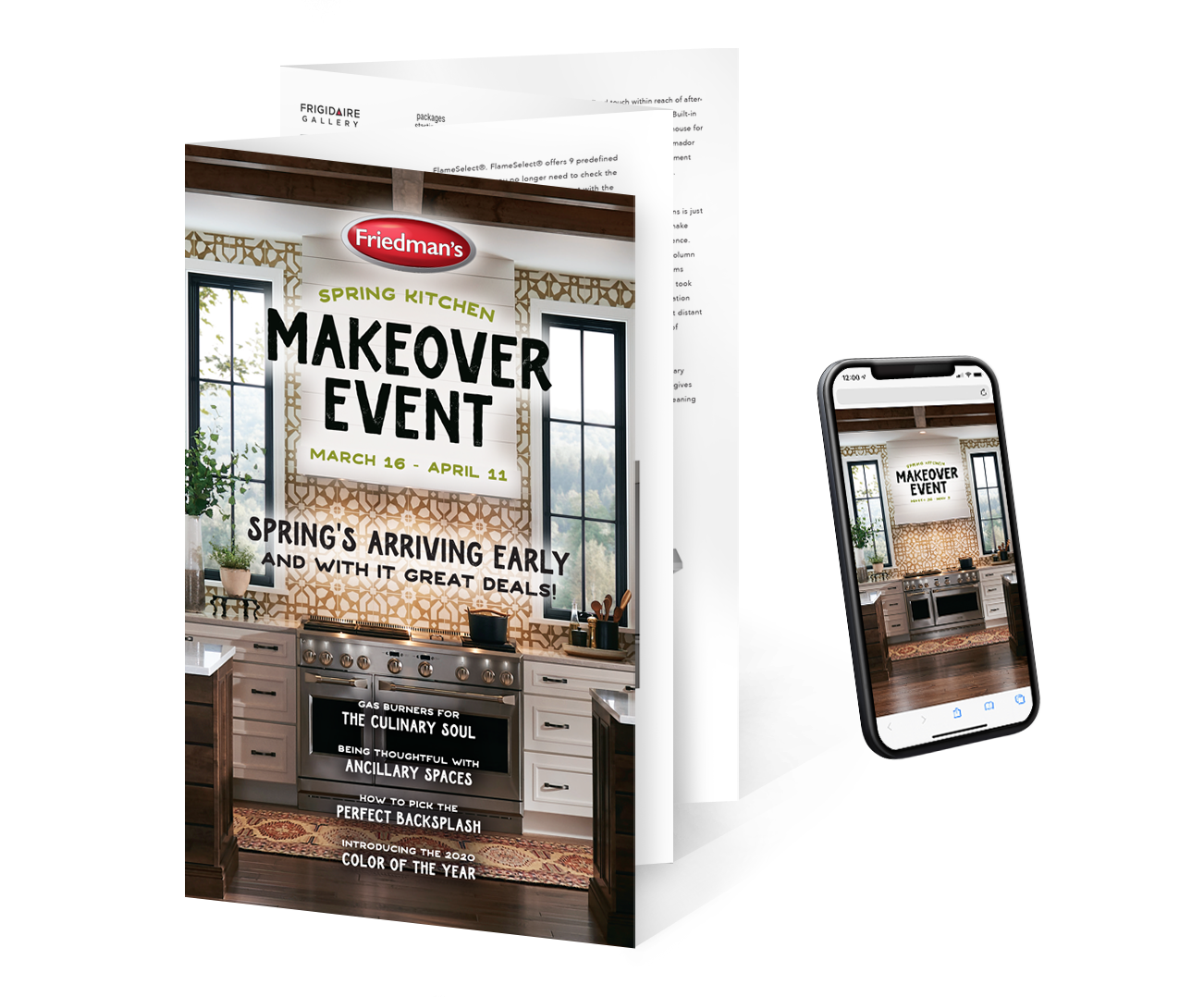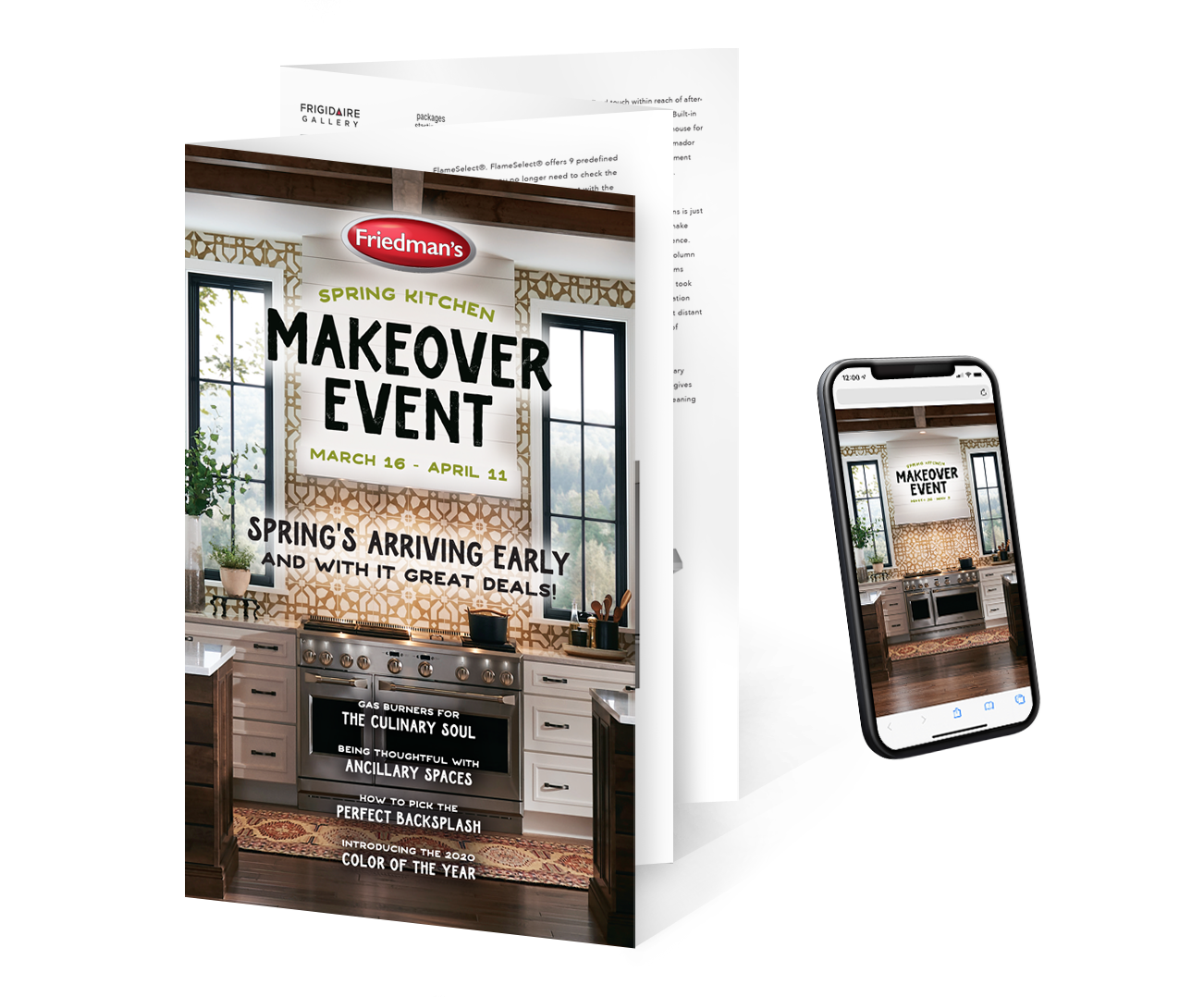 Let's Talk About
What You Need
Planning For Premium Growth
Your business is unique, and your growth strategy should be too. You need a plan that will serve as your roadmap going forward, helping you weather challenges that may come, and positioning you to meet or exceed your goals.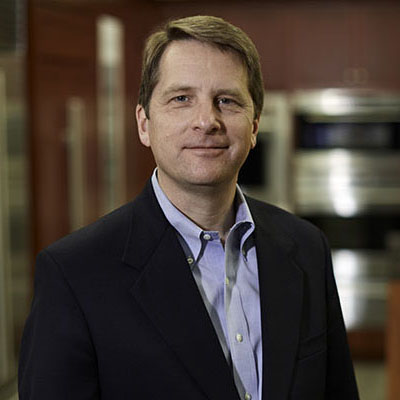 What Our Clients Are Saying
Whether it's Facebook, Google Ads, Direct Mail or simply marketing strategy, Riley & You is my team. I give Riley & You my annual marketing budget and each year they create a written plan that totally allocates the budget. It's always well thought out and maximized for impact per dollar spent. And once it's finalized, they execute the plan all while staying in budget. I couldn't have a better arrangement even if I had someone working on this full time. I owe Riley & You a great deal for the work they've done for us.
– Russell Greer, CEO of Friedman's Appliances
We're Ready To Get To Work For You.