Your Success Lies in our Choice of Great People.
We're a team of experts who combine our honed skills and passion to support your growth, your health, and your goals. You won't find any dead weight here; every Riley team member plays a pivotal role in your professional victory. We believe sustainable, healthy growth happens with long-term investment, that's why many of our clients have been with us for five or more years. They've experienced success because of the people you see here.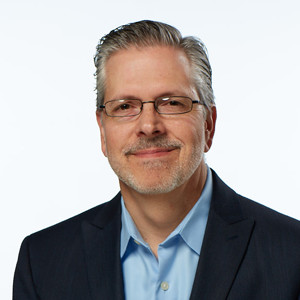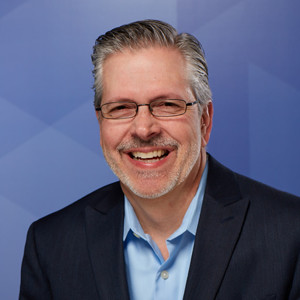 Chris Riley
President / Owner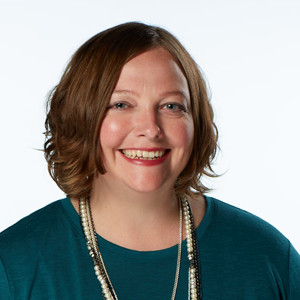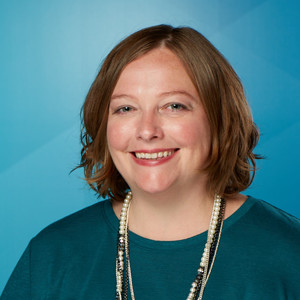 Susie King
Director of Operations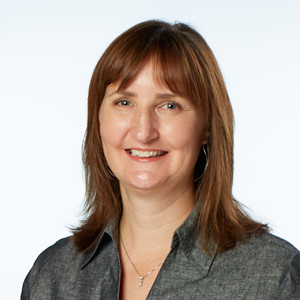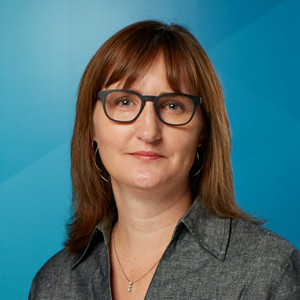 Sheridyn Williamson
Interactive Manager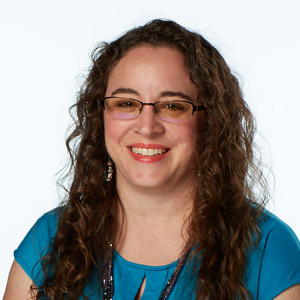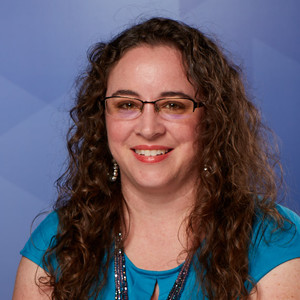 Jennifer Houchin
Interactive Specialist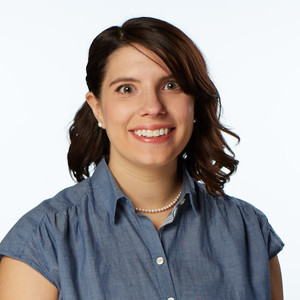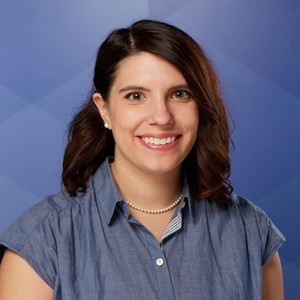 Colleen Weisemann
Social Media Coordinator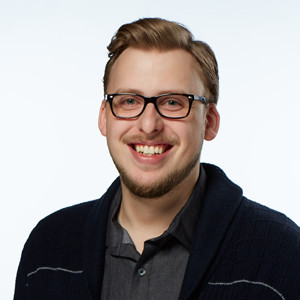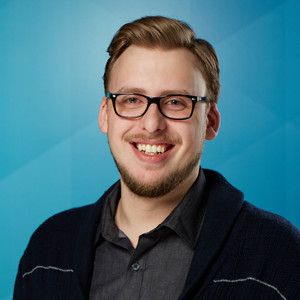 Cody Everett
Creative Lead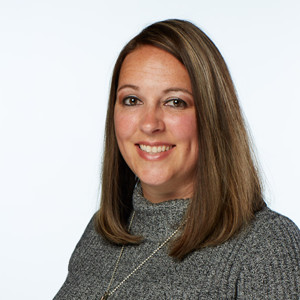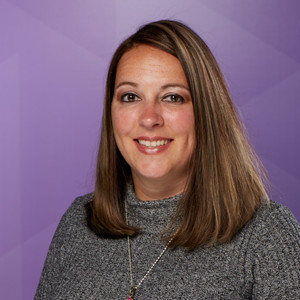 Rebecca Morgan
Purchasing Coordinator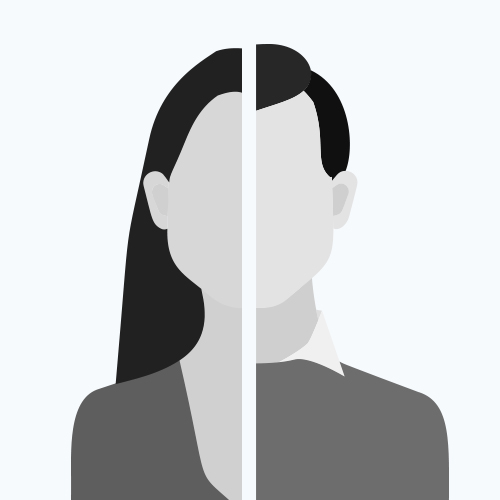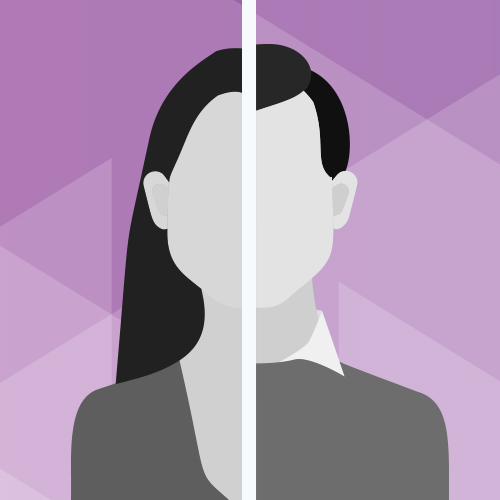 Your Name
Your Dream Job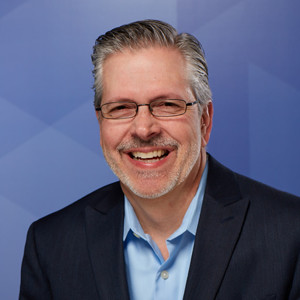 CR
Chris Riley
President / Owner
Childhood Dream Job: Tennis Professional
Chris is blessed by his highly talented and passionate team members. They give him time to think, innovate, and plan things like company direction, team member growth, next steps in client strategy, and fresh ways to uncover additional profits for our clients.
Chris graduated with a degree in Business Administration and a minor in Marketing from an unknown gem of a college in East Tennessee, Milligan College. After 20 years of a successful career in straight commission sales in the paper and print industry, he embarked into the entrepreneurial realm with the creation of Riley & You.
Passionate about client success, Chris leads the team to think and act on innovative solutions. Emerging in a wonderful way, the Riley & You culture has become a cherished experience as our team members build supportive and professional relationships focused on integrity, hard work, and client results.
Chris is proud to be part of a fantastic team of professionals while he carves out time to enjoy a busy and beautiful family, a sincere group of friends, and some great family camping when weather permits. And yes, he still loves hitting that little yellow ball.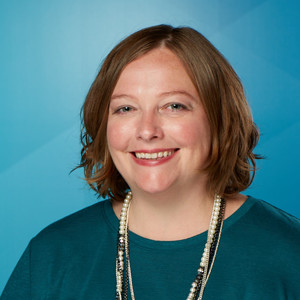 SK
Susie King
Director of Operations
Childhood Dream Job: Paleontologist
As Director of Operations, Susie acts as R&Y's "Team Mom." She assists in high-level decision making, oversees accounting, leads the human resources efforts, and ensures that every team member is set for success.
Susie earned her B.S. from MTSU where she played saxophone in the Band of Blue. She has almost 20 years of management experience which helps her consistently drive our company toward growth. When she's not working, Susie loves outdoor activities with her family (favoring camping and kayaking). She has been known to climb waterfalls, skydive, explore caves, white water raft, and bungee jump. Her two sons are her pride and joy; thus, she has tamed her lifestyle a bit… for now.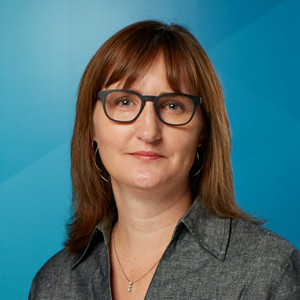 SW
Sheridyn Williamson
Interactive Manager
Childhood Dream Job: Horse Jockey
Sheridyn manages all things online for Riley & You's clients. Be it social media posts, content for websites and blogs, email marketing, or online advertising campaigns, it's all driven by Sheridyn and the outstanding Interactive Team.
She earned a Bachelor's Degree in Art from Oklahoma Baptist University, and has nearly three decades of experience in graphic design and marketing. Away from work, Sheridyn enjoys spending "Family Fun Days" with her husband and elementary-aged daughter. She bakes when she can, gardens when it's warm (but not hot), and loves almost anything vintage – houses, music, and furniture to name a few.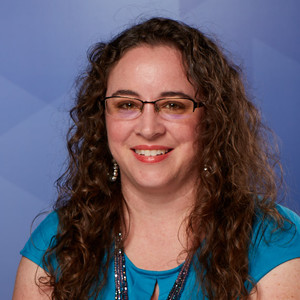 JH
Jennifer Houchin
Interactive Specialist
Childhood Dream Job: Radio DJ
Jennifer manages online presence and social media needs for all our clients. You'll find her monitoring Facebook and Twitter accounts daily, handling blog & website updates, and playing an integral role in developing online advertising strategies.
Originally from Georgia, she came to Nashville to attend Trevecca Nazarene University where she studied Mass Communications. For several years, she worked at Trevecca's radio stations, WNAZ and WENO, as a manager and occasionally as an on-air personality.
Jennifer and her husband Blake have two beautiful tween-age daughters. She is active in her church teaching children's classes, helping with audio/visual, and maintaining the website. In her spare time, she enjoys listening to music, spending time with her family, and doing craft projects.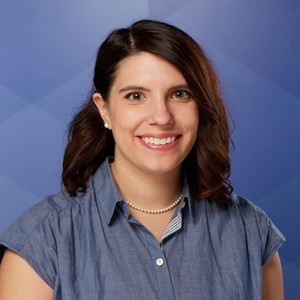 CW
Colleen Weisemann
Social Media Coordinator
Childhood Dream Job: Artist/Poet
As the voice of our clients, Colleen spends her days writing content to portray businesses in their best light. Tongue-tied when it comes to social media? Less-than-stellar reviews? Can't find the words for your next e-blast? Colleen's got your back.
She earned her B.S. from Buffalo State College, where her passion for writing and graphic design led her to the world of marketing. Having worked with both large corporations and small, local businesses, Colleen brings over 10 years experience in marketing and social media to the team. She enjoys hosting dinner parties with her husband, small home renovation projects (assisted by YouTube), and drawing silly animals for her toddler to color.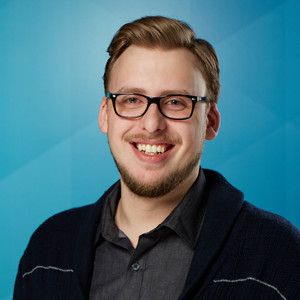 CE
Cody Everett
Creative Lead
Childhood Dream Job: Professional Drawer & Colorer ("Starving Artist")
Cody brings expertise in both web and print design to the R&Y team. With a history in design and customer service, his vibrant personality and energy infuse fun and optimism into his client and coworker relationships.
Prior to joining our team, Cody developed creative materials for Williamson Medical Center and FiveStone Studios, and his work has been recognized by The University & College Designers Association and AIGA. He is a graduate of Middle Tennessee State University, where he earned a B.F.A. in graphic design.
When he's not changing the world one typeface at a time, he's probably fist-bumping his cat Boscoe or binge-watching shows. He fancies himself the current reigning Board Game Night champion and is an amateur Youtube content creator.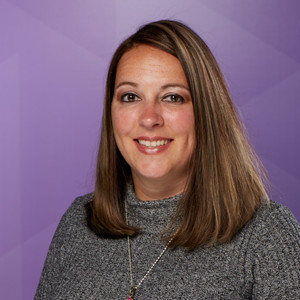 RM
Rebecca Morgan
Purchasing Coordinator
Childhood Dream Job: Oceanographer
Rebecca is responsible for expediting all R&Y purchase orders and coordinating logistics and receiving to assure timely and accurate shipments and receipts. She interacts with multiple vendors, tracks individual customer orders, and exhaustively researches and orders promotional and printed products from the most cost effective suppliers. She's crazy organized but don't let that make you think she's stuffy; she can charm the pants off a frog.
Outside of work, Rebecca loves spending time with her husband and son. You might find her scuba diving or riding her bike – she bought her first motorcycles over 15 years ago and has been riding ever since.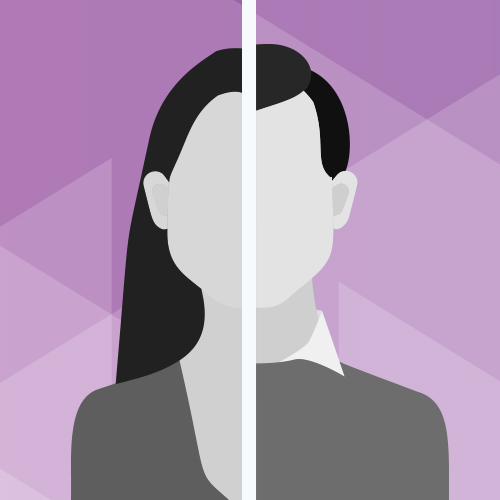 YN
Your Name
Your Dream Job
Looking for a company where you can enjoy your work while maintaining some flexibility in your life? Do you have proven chops in your area of expertise? You might be the perfect fit for our team.
We're a Nashville-based marketing agency that offers a unique work environment to employees, including a semi-flexible schedule, a family-like ethos, and the ability to spend some of your time working from the comfort of your own home.
If this sounds like something you'd love, send us an e-mail with your resumé and a short cover letter about why you think Riley & You might be your perfect fit.