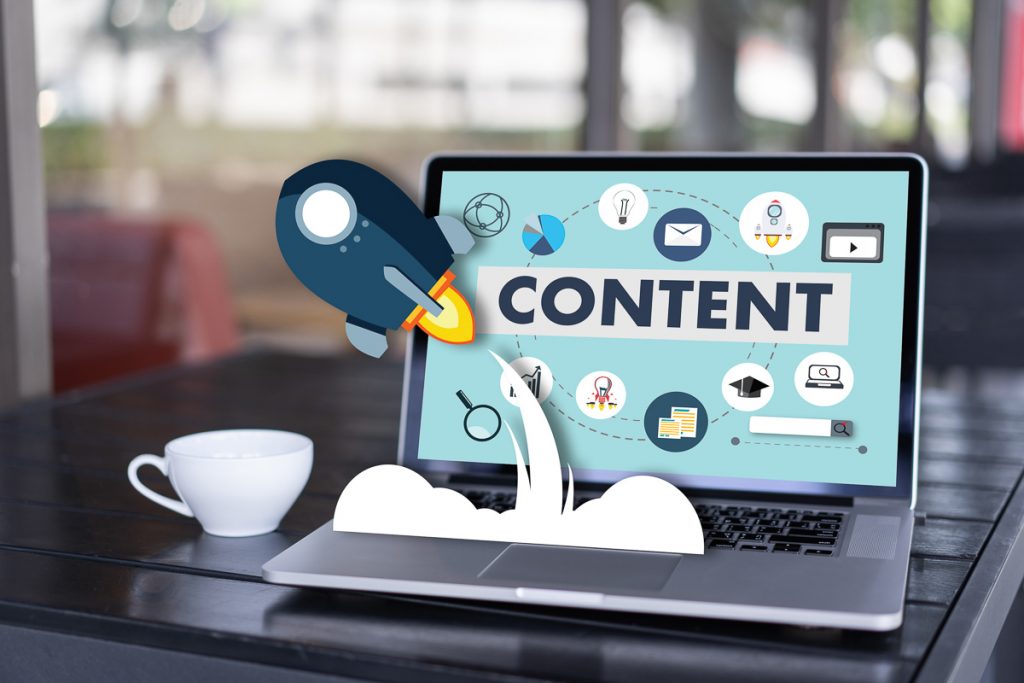 Content creators are different from content consumers, and the success of your marketing strategy depends on the content you create. According to Forbes, "Creating new, frequent and insightful content is a healthy and necessary practice of business in any industry. Many companies choose not to allocate the time and resources towards content creation, and in doing so they often fall short of their marketing goals."
Content is all about building your audience. When you position yourself as an expert through your content, it establishes your brand as a trustworthy source with your audience. Over time, you build a library of content that improves your SEO. This, in turn, creates more inbound leads and web views and supplements your inbound marketing.
Creating new, quality content is very time-consuming. We know that you may not be an expert writer or graphic designer and that you are focused on running your business, not just creating content. At Riley & You, we focus on three things to help you create content.
Trending – We stay on top of the latest trends to know what your audience is looking for. We know what kind of posts are the most popular and generate the most leads for your business.
Customizing – We create custom content that is specific for your business and your customers. Once we know your target market, our team of experts goes to work creating content your audience will want to read.
Engaging – Our team knows your audience wants content that is smart and easy to read. We also know how to avoid spam and content that is useless for your audience, and we track the data in order to know what content works and what doesn't. Then we adapt in order to keep your audience engaged and sharing the content.
Take a look at these examples of content we've created for some of our clients and you'll see that we practice what we preach.
Riley & You is here to help you create quality content that matters to your brand and to your audience. Plus we work across many platforms including social media, blogs, newsletters and print to get all the pieces to work seamlessly together. Contact us today for a business strategy to take your content to the next level.