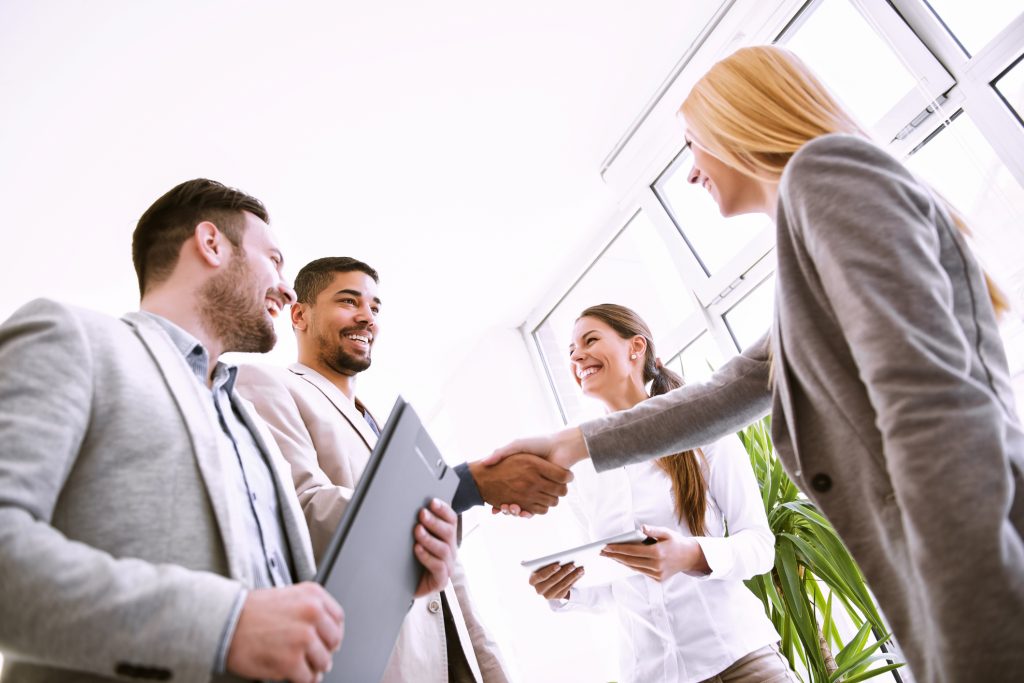 While manufacturers in the appliance industry are positioning for a big start in January of each year, independent dealers need to be reassessing these relationships. Each year there can be major shifts in support, points won or lost within new pricing structures, co-op fund percentage reductions, etc. This is the time to reevaluate each and every relationship as manufacturers are reworking budgets and commitments to independents.
A simple reevaluation is in order, so consider these steps in your process of evaluation:
What effort does your rep take to give you up-to-date information on unique rebates, special inventory buys and market advantages you can take to grow your business?
How much support are you receiving beyond your rep from the manufacturer? Are they timely in reimbursements and accurate on the profit margins you should gain on their product lines?
How does the manufacturer follow through with online protection from predator pricing?  Do they have teeth in their policies when other independents violate online pricing?
What type of training do reps offer your sales team on a consistent basis? Are they order takers, or do they strive to keep you on the cutting edge of product upgrades, model changes, and selling smarter?
Is it a hassle to sell the product lines you have on your floor, and is it affecting your reputation? While you may hit some of your profit targets, are you selling products which actually underperform for the customer or create headaches over and over again for your team?
Your reputation is everything, and your profits are at risk every year. The reps and manufacturer relationships will define your success, so take the time now to consider how your year needs to begin. Align your business with the types of manufacturers and reps who take a sincere interest in the profits and success of your business.
Relationships define success. Our marketing experts understand your business and can help you get the most from your manufacturer relationships. 
Contact Riley & You at 615-834-8085 today.