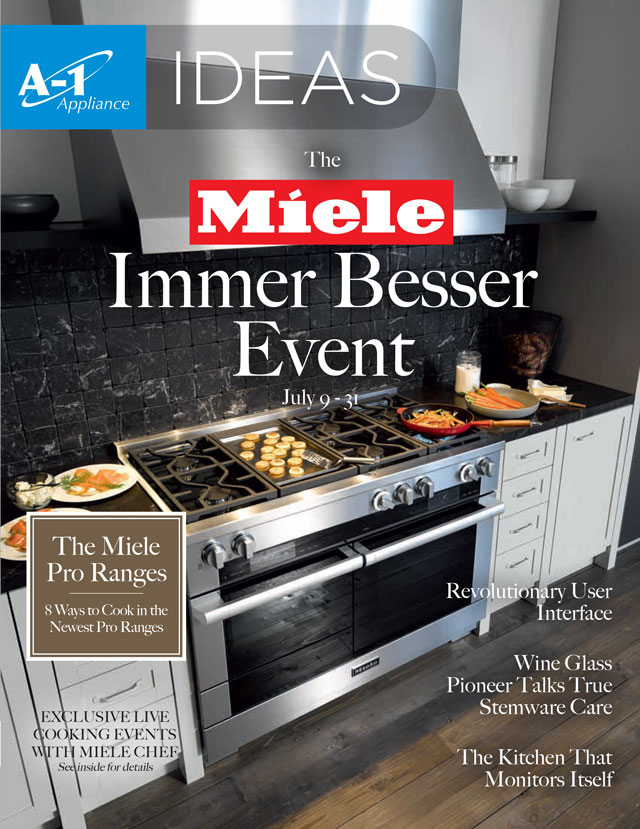 Advertising is expensive, and quality marketing requires a big investment. Even when you look at your co-op dollars that you have accrued, your advertising still comes up short and leaves you with big expense that come out of your pocket. What if there was a way to notably increase your budget for advertising at little additional cost to you?  It's time to take a look at custom Co-Branding Programs for your company.
What is Co-branding?
Co-branding is about engaging with your top vendors from a different angle. You need to approach your vendors from a position of strength because you are the local expert customers trust. For example, if you tell customers to purchase one brand over another, they are likely to follow your advice. Large vendors and manufacturers sometimes take for granted the fact that you have a strong, local brand that people trust and that you can heavily influence a customer's buying decision. The reality is that large manufacturers need you as much as you need them. Customized co-branding programs leverage the reputation you have spent years creating in order to gain more from your vendor and manufacturer relationships.
The Secret to More Advertising Money
After seven years of successful co-branding programs with multiple clients in the world of marketing and advertising, we decided to release some of the basics on how to capture more advertising dollars from your vendor and manufacturer relationships. First, you have to recognize that vendors will give you more funds if you show up with a detailed plan of how you will gain market share with those additional dollars. Secondly, vendors or manufacturers need to know that you have a marketing team capable of presenting your brand and their brand effectively. Third, your vendors need to see results, ongoing reports that show growth or sales. The true secret to co-branding is making all of this happen seamlessly so that your vendors don't burden their marketing teams with ad designs and planning.
At Riley & You, we uncover and leverage these co-branding opportunities for you. We build professional relationships with large vendors, work with their marketing departments effectively and create dynamic advertising that grows your business. We navigate the advertising details, follow vendor's strict guidelines and keep them updated so you don't have to. We even work with you in the negotiation process, and then our project managers step in to allocate resources and garner pre-approvals.
The opportunities in customized Co-Branding Programs are endless, and Riley & You knows how to identify, manage, and implement all of these opportunities. Contact us today to figure out how to make your advertising budget go further and grow your business. Let us leverage the strength of your brand so that you can grow while limiting the costs of a stronger advertising plan.