If you have noticed a dramatic decrease in the number of fans seeing your messages on their Facebook news feeds, you are not alone. Because Facebook has become a public company with stockholders to please, they have made major changes in the way they show business pages to fans. In order for them to make more money, they have decided to drive paid advertising content over non-paid content. They have changed their news feed algorithm and dramatically decreased the organic reach previously enjoyed by businesses. For example, a recent study found that business posts have dropped from reaching 12% of fans in October 2013 to just 6% in February 2014, and Facebook plans to continue that reduction until only 1% to 2% of your fans will be reached organically.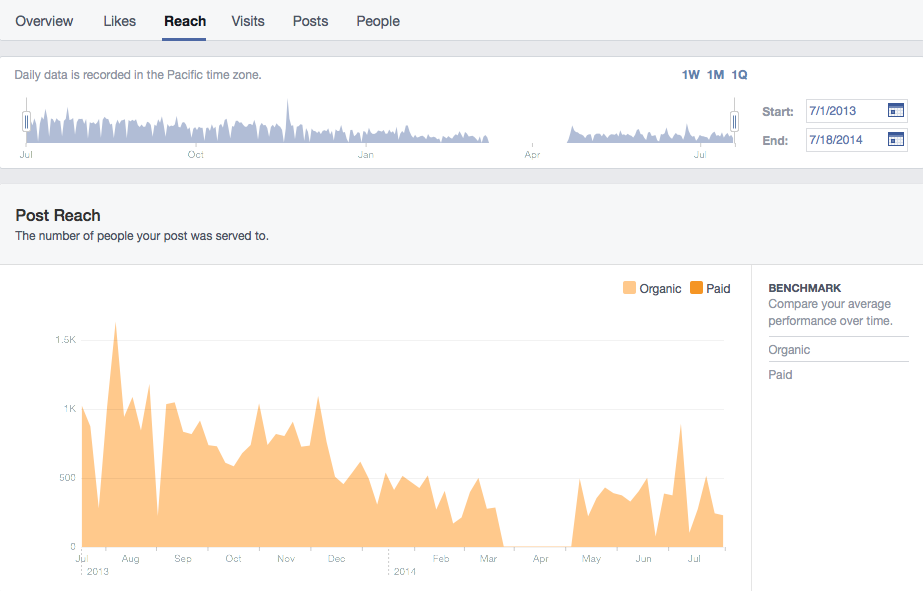 Business pages are getting less exposure, and people who want to see your content are not seeing it. Less exposure in news feeds equals less engagement (comments, like, shares) and growth.
The solution to getting your message to your fans is to advertise on Facebook and promote your posts. Engagement ads will get your message to news feeds, and that will equal an increase in engagement. More engagement increases your reach and your top-of-mind impressions, which will drive customers to your business.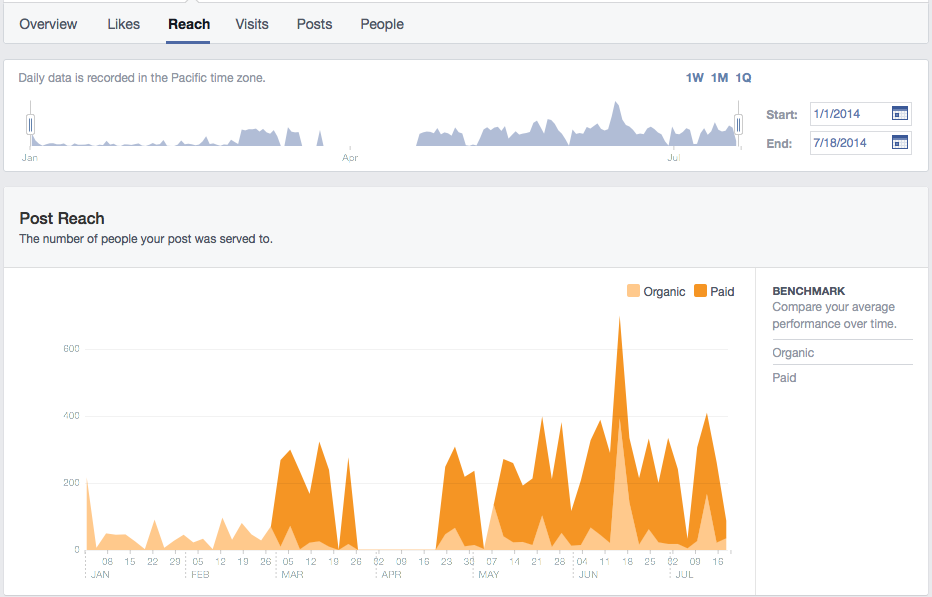 The first step is to fill your content calendar with relevant and engaging content. Add in targeted advertising and active monitoring, and you will increase your Facebook audience. Riley & You can work with you to create and manage your company's Facebook page.
Jennifer
Interactive Manager